BOSTON: Urbanity Dance Company Auditions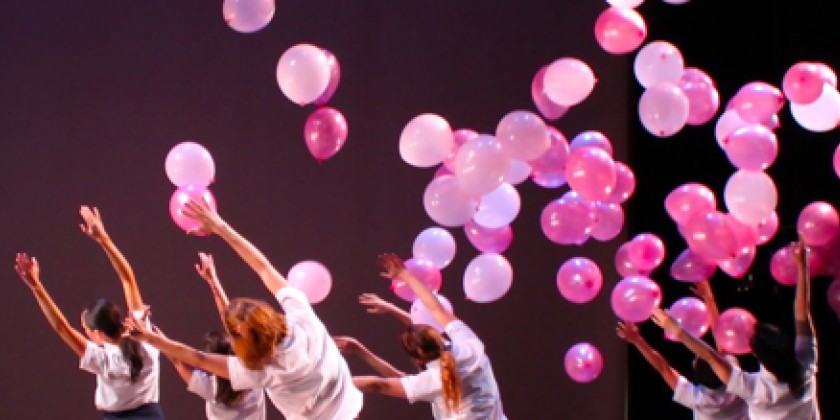 Company:
Urbanity Dance Company
Interested in auditioning?
 
Save the date: 
Urbanity Dance company auditions for 2014-2015 company will be in Studio 7 at Boston Ballet (19 Clarendon Street), on Sunday, August 10, 2014 from 2-4pm. There is no cost to attend the auditions, so at the very least, you get a free class! 
We suggest letting us know you're planning to attend ahead of time. Email photo and bio or resume to company@urbanitydance.org
What to expect at the audition:
The audition works as a class, includes ballet tendus, pirouettes, a modern release combo, leaps across floor, improvisation exercises, and a final combination. The final combination will highlight Urbanity's style, weaving fluid release "gooey" technique, with the ability to fiercely hit notes of choreography, with specificity and attack. We're looking for wow-factor appeal and open-minded willingness to create. 
Important: A select group of those auditioning for the Daytime company will be asked to stay for an additional hour from 4-5pm on Sunday, August 10 and may be asked to learn additional phrase work, and/or perform a 1-2 minute solo. Please bring music and prepare ahead of time.
ALL INFO CAN BE FOUND HERE.