BOUFFON workshop - One Last Call !!!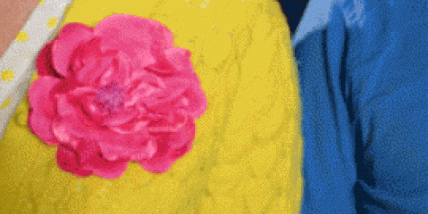 Taught by SOPHIE AMIEVA
BOUFFON
Taught by SOPHIE AMIEVA
Fri 22nd - 24th Feb
"....those who believe in nothing and make fun of everything."
-Jacques Lecoq
This is the last call to join us in the exploration of YOUR Bouffon! If you want to find the irascible underbelly of your humor and discover the freedom of the all-mocking, multi-appendaged creatures of the night THIS is the workshop for you!

Rediscover the pleasure of play on stage
next weekend!!!!
Click here for more INFORMATION
Click here to APPLY