BOUNCE Dance Technique Workshops & Company Auditions with Eva Dean Dance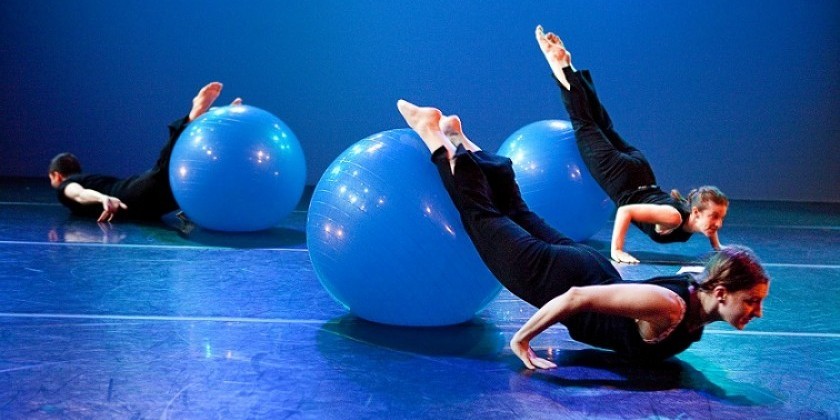 Company:
Eva Dean Dance
Photo by Yi-Chun Wu

 
Description:
Eva Dean is excited to lead another BOUNCE Dance Technique (BDT) Workshop at the company's home, Union Street Dance. Eva Dean will give a BDT warm-up, followed by teaching some of her phrases from BOUNCE repertory that will be performed in the 2015 FRiNGE Recklinghausen in Germany.
 
Workshop:
March 9-19 Mondays, Tuesdays, Wednesdays, and Thursdays, 1-3pm 
 
Auditions: 
Monday, March 23 & Tuesday, March 24, 1-3pm *By invitation only; priority will be given to workshop participants.
 
Callbacks:
Thursday March 26, 1-3pm
 
Location:
Union Street Dance
725 Union Street, #5
Brooklyn, NY 11215
 
Admission:
Single Workshop: $15 in advance, $20 drop-in
Full Workshop 8-Class Pass: $80
 
*Sign Up Now!