BREAKING GLASS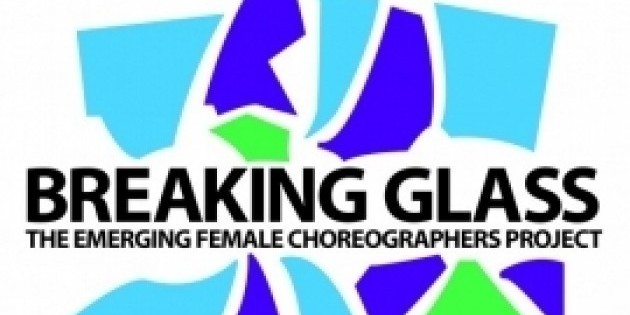 The Emerging Female Choreographers Project


ELSCO DANCE AND MATYCHAK ANNOUNCE SELECTED ARTISTS FOR BREAKING GLASS, 2013
NEW YORK, NY — Breaking Glass Producer, Ellenore Scott and Co-Producer Nathalie Matychak, are pleased to announce the six selected female choreographic artists who will participate in this year's Breaking Glass Project.
This year's selected artists include: Grace Courvoisier, Kimmie Dobbs-Chan, Brittany Grimm, Danielle Guillermo, Kate Landheim, Janine Micheletti.
When asked about the 80 submissions to the project, Ms. Scott commented, "We were excited and slightly overwhelmed at the response we received. The submissions were incredibly high caliber and extremely competitive." Every artist was asked to submit a
five minute video sample. A written narrative was also a part of the scoring process.
Every artist that submitted will have the opportunity to receive feedback that was given from the panel if they choose. They will also be invited to a LinkedIn page where they can participate in workshops; discussion and mentoring sessions with the six selected mentors and mentoring artists.
The selected artists will be acknowledged and presented on August 10th at 8PM at Thalia Theater at Symphony Space. In addition to viewing longer works from the artists, the audience will get to select one of the six participants to be presented in 2014 for a full evening.
Tickets are on sale now at: http://www.symphonyspace.org/event/7914-the-breaking-glass-project.