BRETON FOLLIES RETURN TO THE FOLLY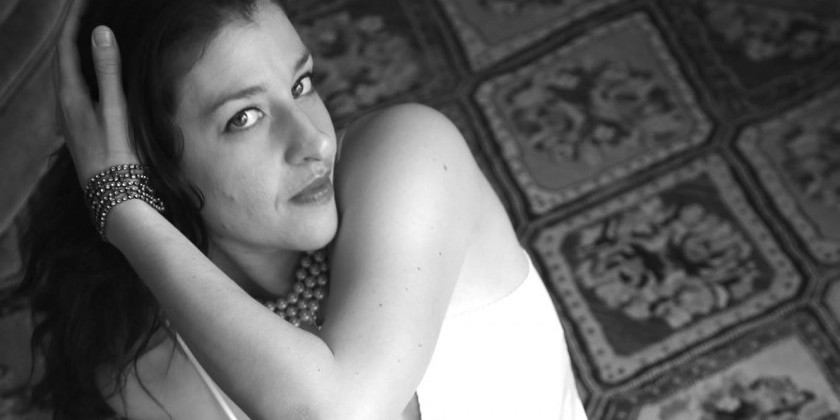 Company:
Breton Follies
BRETON FOLLIES RETURNS TO THE FOLLY
Wednesday, September 23rd at 9pm
Breton Follies is an evening-length cabaret experience featuring sultry dancing and live music at NYC nightery, The Folly. Breton Follies fuses technical dancing with a cabaret feel. Join us for an evening of elegant enticement.
Tickets can be purchased at: squadup.com/events/breton-follies-9-23
$30 Ticket includes Admission and 2 Breton Follies Drinks at our 7:30-9 Happy Hour
$20 General Admission
The Folly is located at 92 W Houston St on the corner of Houston St and W Broadway/LaGuardia Pl.
Performers:
Alejandra Matos, Breton Tyner-Bryan, Iman Ayana, Jimmy Johnson and McCallah Moriarty.
Presenting live music by:
Pianist: Dov Manski
Trumpeter: Josh Deutsch
Featuring Guest Acro Artists: The Suspenders
Hosted by the lovely, Brittany Jeffery.
Follow us on our social media accounts:
@bretonfolliesny on Instagram and Twitter
Produced, Directed, Choreographed, and Performed by Breton Tyner-Bryan 
Footage by Celina Sang
Photos by Natalie Deryn Johnson @ladyderynphoto