Ballet Academy East Summer Intensive Audition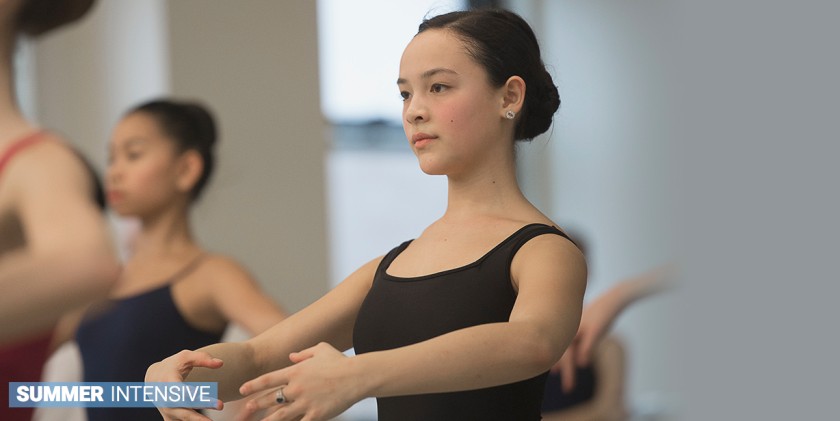 Company:
Ballet Academy East
Training for Professional Careers in Ballet
This two-week program gives serious students ages 9-19 the opportunity to cap off their summer studies and prepare for the season ahead. An internationally illustrious faculty instructs students in technique, pointe, men's, pas de deux, variations, and modern classes.
Admission to BAE is by audition. Audition dates for the 2018 Summer Intensive are:
March 10th, 2018
May 6th, 2018
All potential students must fill out the audition application, and will receive an e-mail response within one week of submission. If the applicant is invited to audition, a fee of $25.00 will be processed. Please fill out the audition application by following the link http://balletacademyeast.com/summer-intensive/.

Please make sure to arrive at least 15 minutes prior to your assigned audition time, so we can give you a name tag and collect any additional information we may need from you. 

Female students attending the audition should be dressed in a solid color leotard, pink tights, and pink ballet slippers (and pointe shoes, if applicable).

Male students should be dressed in a white shirt and black tights, with black or white ballet slippers.