Ballet BC Open Auditions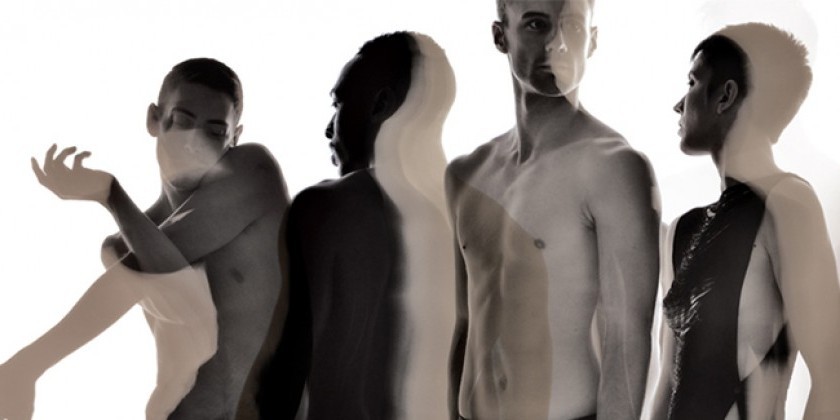 Company:
Ballet BC
For the 2015-2016 season Ballet BC is looking for the following:

1. Experienced female and male dancers interested in a diverse collaborative environment that focuses on the innovation and creation of contemporary ballet. The artist should display strong classical training, have experience in contemporary dance and a passion for the creative process. The 2015-2016 season will include 43+ weeks of work. 
2. Talented, young male and female graduates who have completed a professional training program to join the Ballet BC Apprentice Program. The program takes place between July 2015 — May 2016.
NEW YORK: FEBRUARY 15, 2015 
REGISTRATION: 11:30am 
AUDITION: 1:00pm 
LOCATION: New York City Centre (130 West 56th Street)
Please bring a CV and dance photo. The audition will consist of ballet class and learning of company repertoire. Ladies, please bring pointe shoes.
There will be a $20 registration fee for all auditions.
Auditions in Vancouver are by appointment only. Please email a CV, photos, and links to online video to Ballet BC Company Manager, Kerriann Cardinal at kcardinal@balletbc.com
We welcome and encourage dancers from all over the world. Hope to see you there!