Ballet Hispanico - Instituto CoreogrAfico 2012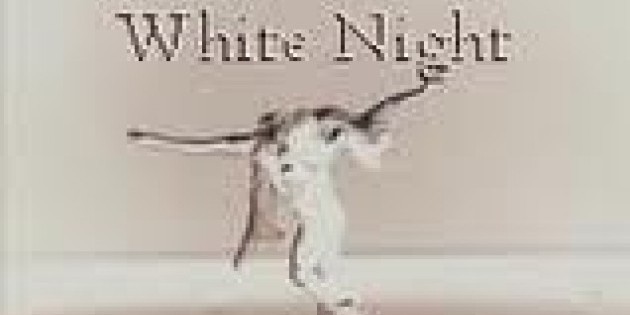 Company:
Ballet Hispanico
Ballet Hispanico,
recognized as the preeminent Latino dance institution in the United States, presents the return of its groundbreaking choreography institute, Instituto Coreográfíco,
held June 4 -15, 2012 at the company's headquarters at 167 W. 89th Street, NYC.

This year's Instituto Coreográfico
features choreographers Rosie Herrerra
and Abdul Latif
with panelists Richard Chen See, Francesca Harper,
and Risa Steinberg.
The 2012 Instituto provides both emerging choreographers and dance filmmakers with a professional and supportive environment in which to explore their heritage and develop their craft. Choreographers receive ongoing feedback from a group of notable artistic mentors and advisors, daily archive DVD recordings of the rehearsals, an edited film of the resulting work, an academic advisor, and a showing of their work. Should an artistically appropriate work emerge from this process, it could enter Ballet Hispanico's permanent repertory. Filmmakers will be paired with a choreographer and will be mentored by filmmaker Gerrit Vooren, founder of reels4artists, a company that often captures videos of the Ballet Hispanico Company.
"Our Instituto Coreográfico works to foster new voices and explore the diversity of Latino culture. This year's gifted choreographers bring unique perspectives to the institute and will collaborate with our talented dancers to discover new paths of investigation for their work," said Eduardo Vilaro, Artistic Director of Ballet Hispanico.