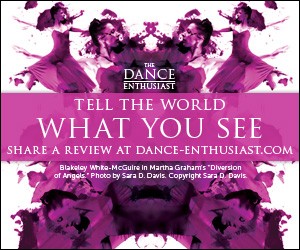 Ballet Hispanico Selects Princess Grace Winner Rosie Herrera for Instituto Coreográfico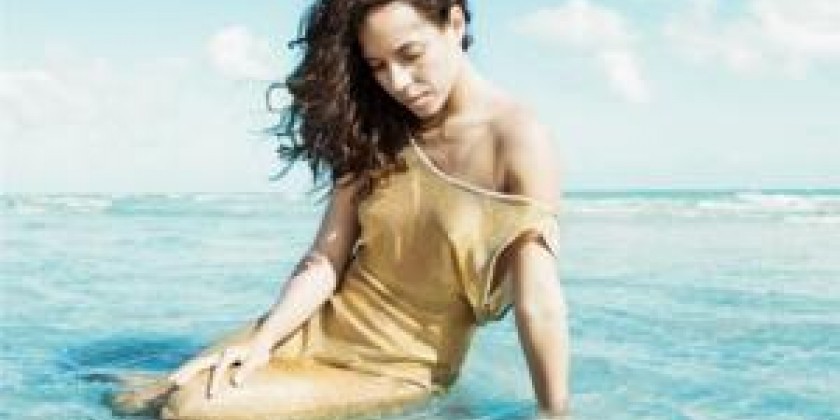 Company:
Ballet Hispanico
Ballet Hispanico, recognized as the nation's leading Latino dance organization since 1970, presents the latest installment of its choreographic institute, Instituto Coreográfíco, to be held January 21-29, 2014 at the company's headquarters at 167 W. 89th Street, NYC.  This year's Instituto Coreográfico features the return of Miami-based choreographer and 2013 Princess Grace Award winner Rosie Herrera, who will be paired with filmmaker William Atwater and panelists Risa Steinberg, Francesca Harper, and Richard Chen See.  The 2014 installment of the Instituto program was made possible through a grant from the Ford Foundation.
The groundbreaking Instituto Coreográfico provides emerging Latino choreographers and dance filmmakers with a professional and supportive environment in which to explore their heritage and develop their craft. Choreographers receive ongoing feedback from a group of notable artistic mentors and advisors, daily archive DVD recordings of the rehearsals, an edited film of the resulting work, an academic advisor, and a showing of their work.  Should an artistically appropriate work emerge from this process, it could enter Ballet Hispanico's permanent repertory. Filmmakers will be paired with a choreographer and will be mentored by filmmaker Gerrit Vooren, founder of reels4artists.   
Rosie Herrera is an alumna of the 2012 Instituto Coreográfico and her re-appointment marks the first time that a choreographer has been invited to return to the program.  Plans are in the works to bring a second choreographer to the program later this year.     
"The Instituto program was created to support emerging choreographers, and tracking their long-term development is important," said Eduardo Vilaro, Artistic Director of Ballet Hispanico.  "Typically only a single residency or lab is offered before participants resume their routines.     We felt that Rosie deserved more time to focus on her work-in-progress, and we are interested in observing how her creative process has evolved over the past year. We are thrilled to have her with us once again."