Ballet for Young Audiences seeks children for Nutcracker performances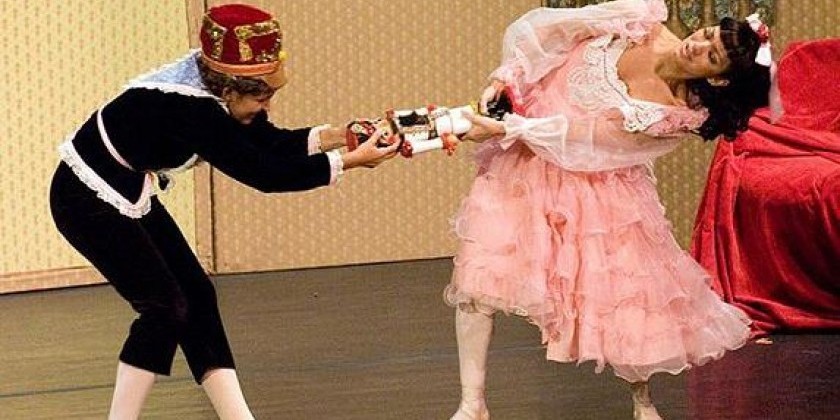 Company:
Ballet for Young Audiences
Ballet for Young Audiences is seeking children who look ages 7-12 to dance in our upcoming production of The Nutcracker.
There may also be spots for older children to learn the role of Fritz. Potential Fritzes must have solid pirouettes.
The children would be required to attend 3 Sunday rehearsals:
Nov 8, 15, 22
1pm-3pm, 1 hour break, 4pm-5pm
We will send practice videos to the children so they can prepare.
We will be casting for performances on the following dates:
Dec 13 at Ocean County College, Tom's River NJ
Dec 14-18 at Queens Theatre in the Park.

Performing will require missing a day of school.
We will try to cast children on days to fit everyone's schedules.
Please send children's information to info@byanyc.org