Baltimore MD: 2014 Dance Educators Training Institute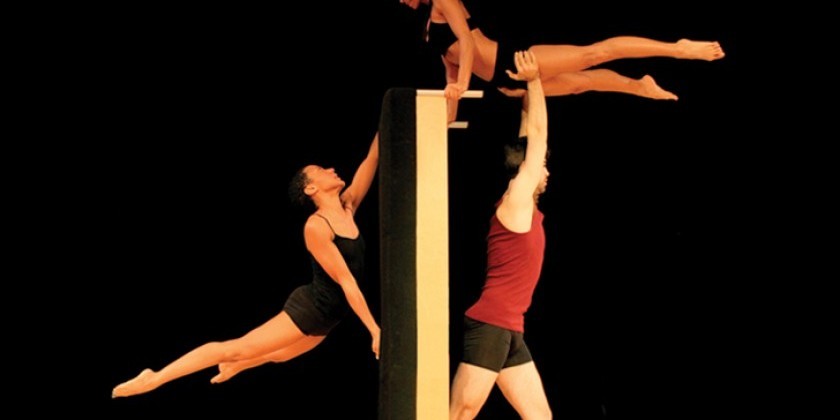 Company:
ClancyWorks Dance Company
ClancyWorks Dance Company and Baltimore County Public Schools presents the Annual "Dance Educators Training Institute" hosted by University of Maryland Baltimore County.
Description: A week-long workshop series designed to enable participants to delve deeper into their artistic pursuits and to enhance their pedagogical techniques in a challenging and supportive environment. Open to the public with the intent to serve dance educators, choreographers, performers, teaching artists, and arts educators and administrators.
When: August 4-8, 2014 (10am-4:30pm daily)
Where: University of Maryland Baltimore County Department of Dance (Fine Arts 317, 1000 Hilltop Circle, Baltimore MD 21250)
Cost: $300 Full Week Registration ($275 Early-Bird Registration by June 15, 2014) $100 Single Day.
*Work-study options available
How to book: visit http://www.clancyworks.org/deti/ or email DETI.Programs@clancyworks.org
Video link: https://vimeo.com/72380049