Be the Artist-in-Residence at Dancewave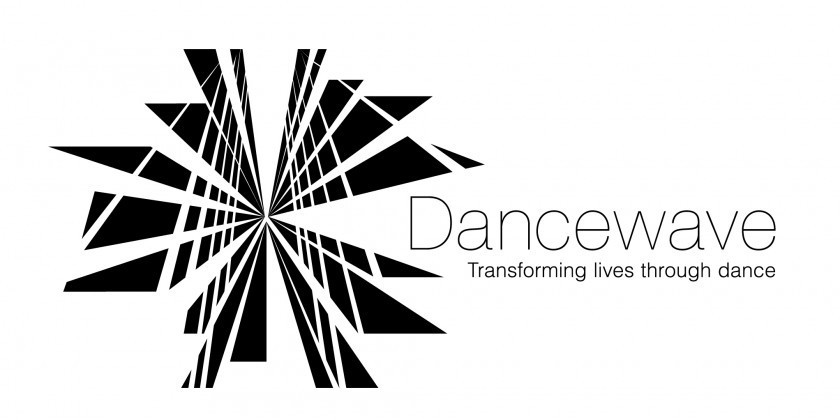 Company:
Dancewave
Dancewave's Artist-in-Residence (A.I.R) program is committed to facilitating the growth and creation of new choreographic works by emerging and establishing dance artists in the greater New York City area. Dancewave seeks artists with professional experience to apply for its 6-week residencies, during which artists will create a choreographed work to present to the public in a free performance at the end of the residency and participate in two Master Class teaching opportunities. Application period is open through August 10th and recipients will be announced no later than August 16th.
Applicants must be available for all of the dates below from at least one of the following Residencies:
Residency #1 (September 8 - October 19)
Adult Master Class 9/27, Youth Master Class 10/8, and Performance 10/19
Residency #2 (October 14 - November 23) 
Adult Master Class 11/1, Youth Master Class 11/12, and Performance 11/23
Through the A.I.R. program, selected Residency artists will be provided with the following:
-60 hours of free rehearsal space
-Stipend to support the Artist & Collaborators involved (expenditure report required at the completion of the program)
-Performance opportunity to present their new work developed at Dancewave, accompanied by feedback session
The Dancewave Center is located at 182 4th Avenue (at Degraw St) in Gowanus, Brooklyn, closest to the Union St R subway station.
Link to the application here: https://forms.gle/5XsMUeCurRNCMmDE7