Beasts and Plots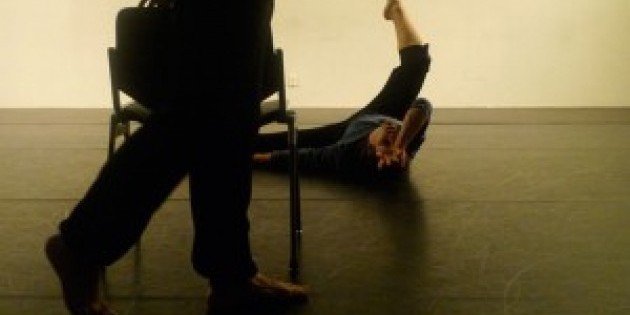 Company:
Gwen Welliver
Apr 3 - 6 at 7:30 pm
0
World Premiere
Beasts and Plots investigates what happens when Welliver's figurative and nonfigurative worlds collide. Inspired by Matt Mullican's Glen, Oskar Schlemmer's seminars on linear figures, Rebecca Horn's performance films and Paul Klee's portrait works,Beasts and Plots is a semi-narrative work that explores the outline of a woman's body, a death and the idea of a unicorn.
Welliver is in residence at MAD museum and will hold a series of work-in-progres open rehearsals, madmuseum.org/events/gwen-wellivers-beasts-and-plots for more information.
Apr 4 at 6:30 Come Early Conversation
Apr 5 Stay Late Discussion
Beasts and Plots is commissioned by New York Live Arts and made possible, in part, by the National Endowment for the Arts, (ADD) the New York State Council on the Arts, the Jerome Foundation and by contributors to the Dance Theater Workshop Commissioning Fund at New York Live Arts. The creation ofBeasts and Plots was also supported through a residency partnership with the Museum of Art and Design (MAD).