Bent Knee Presents new work in the Amalgamate Artist Series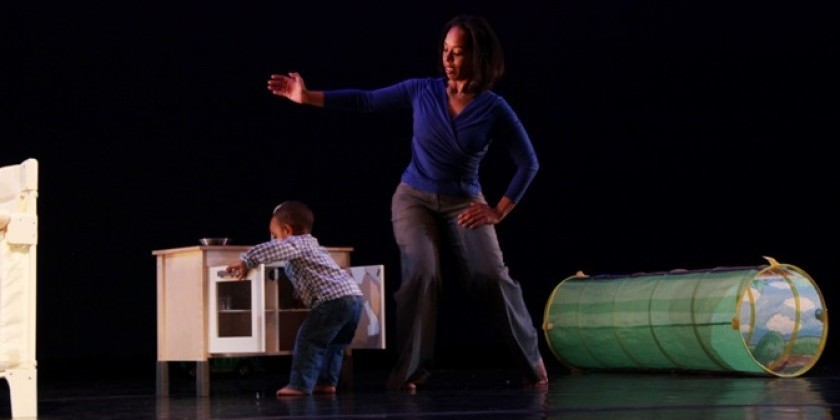 Company:
Bent Knee
Bent Knee Presents new work in the Amalgamate Artist Series
April 18th, 2015, 6pm at DANY Studios, in NYC.
305 W 38th St, New York, NY 10018
 
Choreographer Nyama McCarthy-Brown will present a socially-relevant work about a mother raising a black, male, child. This trio is performed by a mother and son—(the son is performed by an adult, Kemal Nance and a toddler, Kasim). The hopes and fears of the mother of a young, black, male are revealed.  The uncertainty of his future is explored through a structured improvisation which is always fresh and new because of the nature of a performer who has his own priorities and does not always yield to parental guidance. This child is wanted by his parent, family, and community; and yet as he grows may face socio-political cultural realities that presume him to be "wanted" in a criminal since. This work stands in dialogue with these recent social events and challenges notions of a post-race society. 
 
Bent Knee is a dance collective directed by Nyama McCarthy-Brown.
Nyama McCarthy-Brown is a dance artist, educator, and scholar, and a professor of Contemporary Dance at Indiana University. She has a BA in Political Science, from Spelman College; a MFA in Performance and Choreography, from the University of Michigan; and a PhD in Dance Studies from Temple University. She seeks to create socio-political work that opens and expands dialogues on race, class, and gender.