Contribute
Your support helps us cover dance in New York City and beyond! Donate now.
Bharata Natyam South Indian Dance Online Classes in the T. Balasaraswati Bani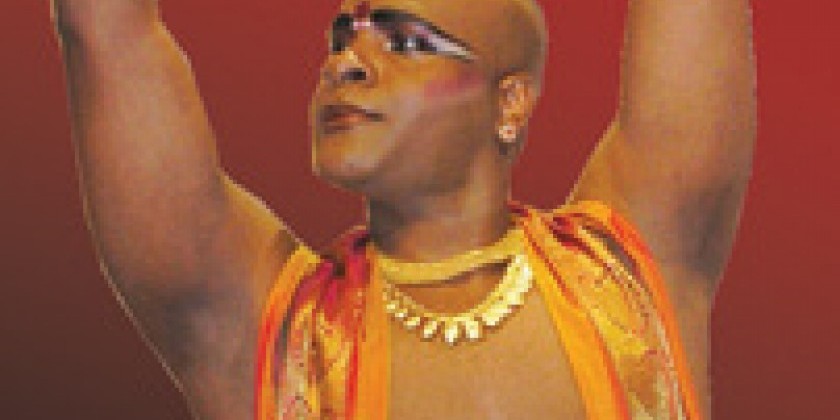 Company:
Dakshina Palli / The South School of Bharata Natyam
Dakshina Palli an educational and cultural organization in NYC will host classes online in Bharata Natyam. Classes will be taught vitual by Articitic Director: Jaan R. Freeman. Freeman teaches in the Bharata Natyam lineage of the late great South Indian Dancer, Musician Tanjore Balasaraswati. Mr. Freeman is a disciple of Smt. Nandini Ramani & Smt. Priyamvada Sankar, both senior disiciples of T. Balasaraswati.
Classes will be held online  has a private or semi pvt  class on a Saturday or Sunday. Classes will be held via Cisco Webex.  Students new to the style and beginners will learn from the basic . If you are serious and interested in learning in this rare style, come join us. Please  Mr. Freeman an email of your interest: dakshinapalli@gmail.com