Black Acting Methods: Origins and Process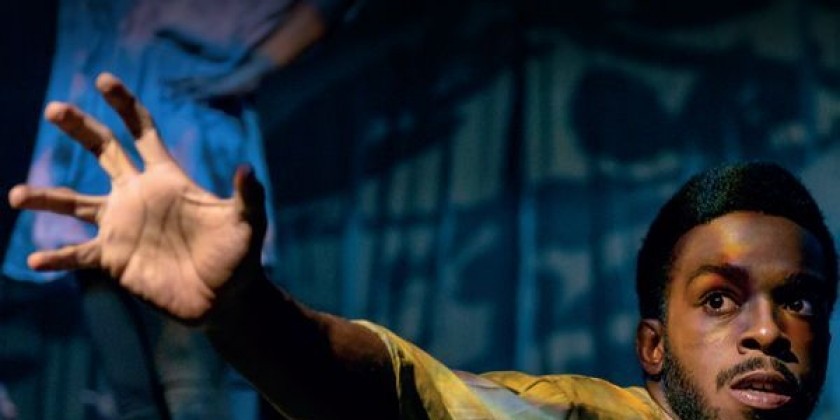 Company:
Black Acting Methods: Origins and Process
Black Acting Methods: Origins & Process consists of training and historical knowledge of acting grounded in Black American cultural aesthetics and Afrocentricity. For all heritages, this intensive introduces performers to the core principles and offerings of Black Acting Methods (w/ a focus on the Hendricks Method) through exercises, interactive seminars, and Core-Creation. Core-Creation is a tenet of the Hendricks Method that centers identity building with(in) devising. Upon completion of this intensive, actors will have culturally specific tools to utilize in process and performance, more knowledge of Black performance theory, and a greater sense of how Black American ways of approaching dramatic and embodied texts have influenced other notable acting methodologies. Offered for the first time in NYC, this intensive is geared towards theatre makers in various parts of their career, from students to professionals.
Instructors:
Sharrell D. Luckett, PhD is founding Director of the Black Acting Methods Studio® and Director of the Helen Weinberger Center for Drama and Playwriting at the University of Cincinnati (UC). At UC, she is also a Drama and Performance Studies professor in the Dept. of English, and collaborates with the College-Conservatory of Music (CCM). A sought-after artist and speaker, Luckett has had residencies at renowned institutions, such as the Lincoln Center, Harvard University and 92Y. She is lead editor of Black Acting Methods: Critical Approaches, a groundbreaking book that is the first to highlight diverse acting/directing methods rooted in Afrocentrism; and author of YoungGiftedandFat: Size, Sexuality & Privilege. Always on the cutting edge, upcoming projects include a collaboration with Carrie Mae Weems, a book on the work of Oscar winner Tarell Alvin McCraney, and the opening of the Black Acting Methods Online Institute. 
Rahbi Hines is an Executive Artistic Associate with the Black Acting Methods Studio®. In addition to facilitating the Studio's intensives and workshops, he is a dynamic theatre artist, instructor, and musician. Honing his skills at his grandfather's church in the heart of Atlanta, GA and at the Freddie Hendricks Youth Ensemble of Atlanta, Hines is known for his infectious energy in the classrooms and on the stage. His genius musicianship has rightfully gained the admiration of industry greats such as Erykah Badu and Janelle Monáe, and he has opened for the likes of SZA, Tyler The Creator, Big Freedia, Bilal and more. A practitioner of the Hendricks Method, Hines unites beautiful people from all walks of life through his artistry.