Bridge to Dixon Place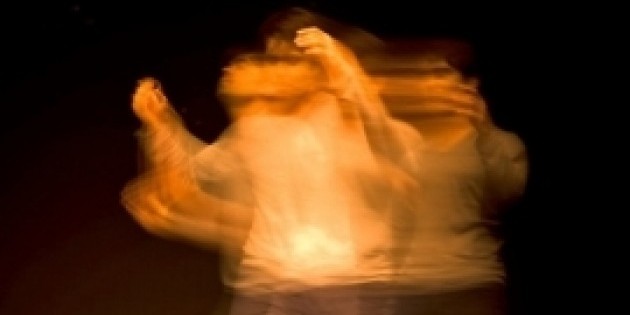 One more time in NY this June 12!
Friends!
We are performing

Bridge

one more time in New York!
If you missed our previous New York performances, come see this work before we totally shift gears for
a new work and European adventures ahead
It would be great to see you there!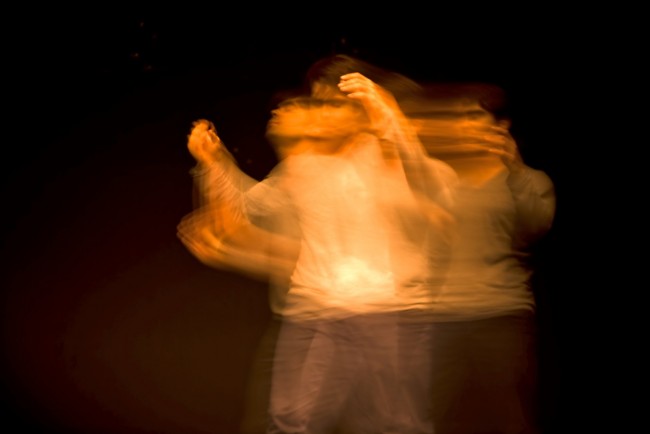 © Zoe Alibert
June 12, 2013
7:30 pm
Dixon Place
Btwn Rivington & Delancey
Bridge
Concept and choreography by Julian Barnett
Performance and research by Jocelyn Tobias and Julian Barnett
Dramaturgy by Diego Gil
Co-production by K3-Hamburg (DE), ArtEZ (NL) and Dance Ireland (IR)
with additional support from Movement Research and
AUNTS/American Realness.
Bridge is a performance of unfolding communication that comes to form through deconstruction. Harnessing vocalization as an agent for choreography, the work follows a philosophical thread offered by Roland Barthes' 'grain' of the voice, or the body within the voice as it sings. T
he work explores the unique connection-point to the listener/viewer and the links necessary to build a bridge across communicative and performative barriers.
The evening will be shared by a work from the wonderful Dante Brown.