Brookland Beautification Small Grant Program Launches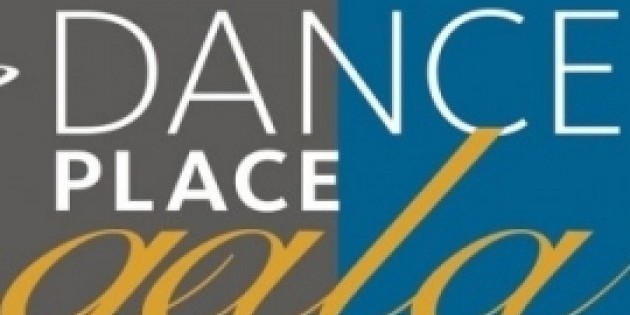 Company:
Dance Place
Brookland Beautification Small Grant Program Launches
The Brookland Beautification Small Grant Program will support the commissioning of art and landscaping projects on 12th and Monroe Streets NE. The project is being funded and directed by the DC Office of Planning and managed by Dance Place.
Project support will be provided with a range of $750 - $5,000. Interested artists, landscapers, gardeners and anyone with a great idea can apply!
Launch Event: October 8
6:30-8:00pm at Wohlfarth Galleries (3418 9th St NE)
Interested applicants are encouraged to attend and ask questions!
Application Deadline: November 27
Application form and more information can be found at danceplace.org/connector starting October 8
Award Announcement Party: December 19
6:30-8:30pm at San Antonio Bar & Grill (3908 12th St NE)
About the Program
The purpose of the Brookland Beautification Small Grant Program is to make available opportunities for individuals and organizations within the greater Brookland community to provide visually creative beautification projects along the 12th Street commercial corridor, Monroe Street, and other significant open/public spaces in the immediate vicinity as set forth in the Brookland/CUA Small Area Plan. The small grant program will empower local residents and stakeholders to create and implement neighborhood beautification projects that are green and sustainable. Project themes may include but are not limited to public art, branding, way finding, place-making, connectivity, and Temporiums, just to mention a few. The project deliverables may be in the form of art installations, plantings, murals, window treatments or other creative and visual forms of expression.
Stay up to date with the project at danceplace.org/connector!
WHAT: Brookland Beautification Small Grant Program Launch
WHEN: Tuesday, October 8 at 6:30pm
WHERE: Wohlfarth Galleries, 3418 9th St NE, Washington, DC 20017. Short walk from the Brookland-CUA Metro Stop on the Red Line. Convenient parking available.
About Dance Place:
Founded in 1980, Dance Place builds a community of artists, audiences, and students through high quality performances, commissions, training and educational program. We are committed to enriching the field of dance locally, nationally and internationally. Our thriving arts campus serves as an anchor in the development of our Brookland neighborhood in Washington, DC.