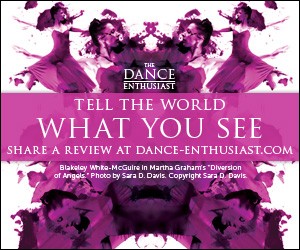 Bulgarian Folk Dance Workshop
Company:
Elissaveta Iordanova
Bulgarian Folk Dance Workshop
The workshop is a short term opportunity to study the most popular folk dances, rhythm and styles from five ethnographical regions in Bulgaria and achieve balance between fun and dancing skills. The repertoire will introduce dances in 5/8, 7/8, 9/8 and 11/16 musical arangements and their variety. The prepaid fee includes a free DVD with dances, learned for reference. 5 per class or 5 for all five.
Bring soft shoes, belt, comfy clothes and bottle of water. Enjoy!.