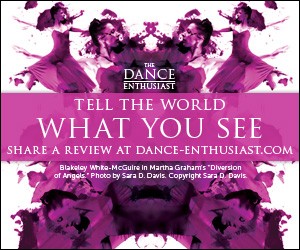 Business of Making Art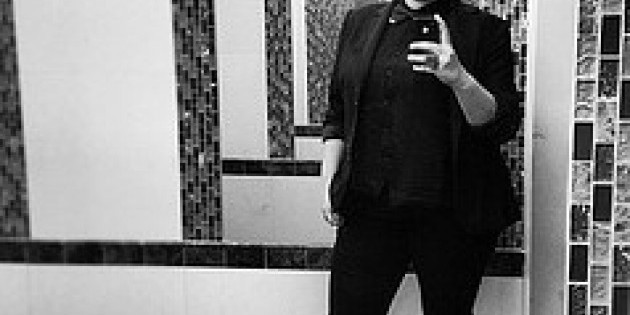 Company:
Sarah Rosner
taught by Sarah Rosner
Sustainable Organization Basics.
Dance New Amsterdam's "The Business of Making Art" workshop is a lecture / discussion series helping choreographers and dancers develop strategies to present and market themselves and their work.
March 8
10:00am - 1:00pm
Battery Dance (380 Broadway, 5th floor)
Workshop fee: 0 advance payments, 5 at the door
Save if you register before March 8.


Fore more information:
http://www.dnadance.org/site/programs/workshops/business-art/