Contribute
Your support helps us cover dance in New York City and beyond! Donate now.
Butoh with Stacy Lynn Smith in NYC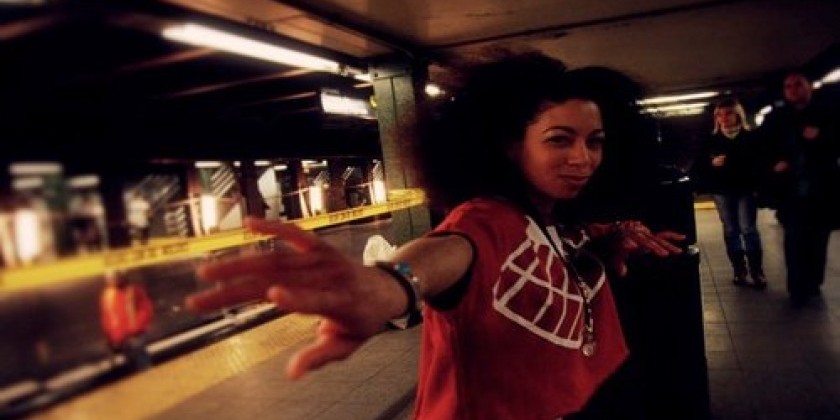 Company:
Vangeline Theater
Sunday, October 5, 2014
6-8pm
Taught by Stacy Lynn Smith
at CAMEO STUDIOS
STUDIO A
307 West 43rd Street corner of 8 th avenue NY NY
Subways: A to Port Authority 42nd Street
$17 suggested donation

Stacy Lynn Smith is a performance artist specializing in butoh dance and experimental theater. She has been a principal dancer with butoh company Vangeline Theater since 2008. She has further trained with Minako Seki, Katsura Kan, Tadashi Endo, Ko Murobushi, Mari Osanai, Diego Pinon, Yumiko Yoshioka, Natsu Nakajima, Tetsuro Fukuhara and the Tamanos. Her theater training includes Meisner, Viewpoints, Balinese mask, and the Lucid Body. She enjoys collaborating with a variety of artists on interdisciplinary projects and develops her solo work as well. Favorite performances include: "Oracle and Enigma", directed by Katsura Kan, Centre Tenri, Paris, France; Harbor, film directed by Steven Vega, Robert Wilson's Watermill Center/Art Basel Miami; Vanity Fair Italia feature, Vangeline Theater/issue 31; "Plans", written/directed by Michael Freeman. Stacy is looking forward to "It Could Have Been Different/Suspending and Other Tricks", in which she will perform a solo work by choreographer Karen Bernard at Triskelion in October.