CALL FOR CHOREOGRAPHERS: 2017 Wave Rising Series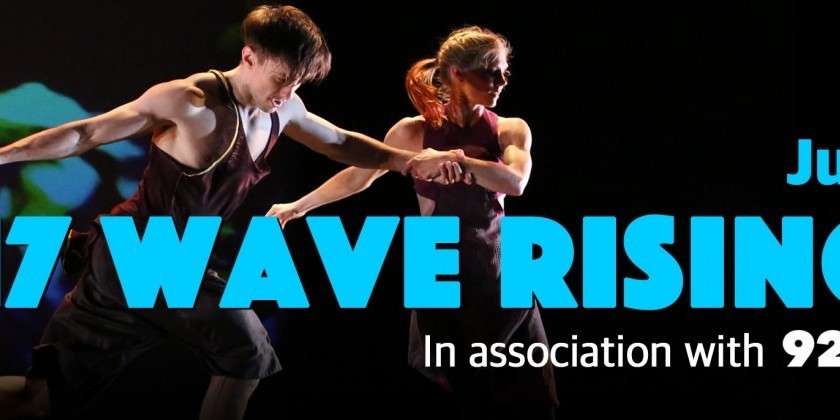 Company:
WHITE WAVE Young Soon Kim Dance Company
2017 Wave Rising Series
Dates: July 7th-16th
Venue: 92 Y Harkness Dance Center
The Application Deadline is February 20th, 2017 (Early Bird Special: February 1st, 2017).
We are proud to present our 11th Annual Wave Rising Series in association with the 92Y Harkness Dance Center at its historic Buttenwieser Hall. The Wave Rising Series (WRS) is a two-week dance festival presenting 16 rising and eminent dancemakers. This year, we will be including Master classes with the renowned choreographers during the festival.
WRS provides a rare opportunity for highly select dancemakers, through an adjudication process by prominent figures from the dance community, to present programs to NYC's vital dance audience. The Series fulfills WHITE WAVE's goal to find, nurture and expand opportunities for highly gifted dance artists. In addition, it functions as an all-encompassing NYC season for artists who may not have the resources to produce a season of their own, and selected companies will be showcased twice in a 20-minute length program.
APPLY by submitting an ONLINE APPLICATION
The Application Deadline is February 20, 2017 (Early Bird Special: February 1, 2017).
All inquiries, contact: Young Soon Kim, Artistic Director/Producer at (718) 855-8822 or email at wwyskdc@gmail.com