CALL TO CHOREOGRAPHERS: The Empathy Series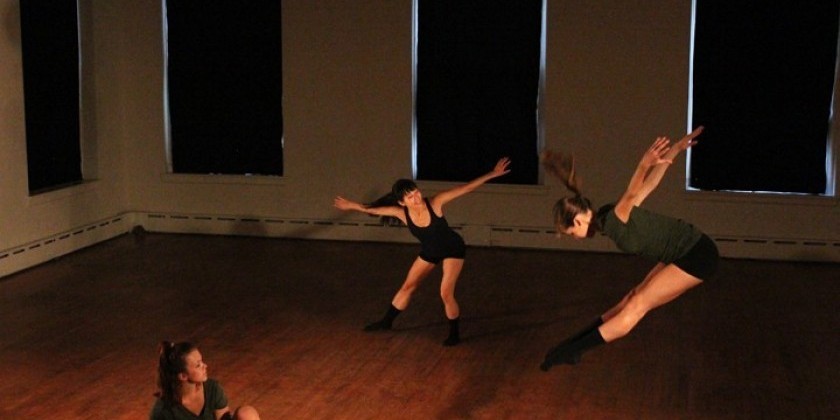 Company:
CBGDance
CALL TO CHOREOGRAPHERS: CBGDance presents The Empathy Series on December 2nd at 8:00PM, December 3rd at 3:00PM & 7:30PM at Access Theater in SoHo, NYC.
You are invited to submit your work to this exciting and unique performance opportunity. It is a dance performance festival highlighting choreographers that have created work meant to evoke a strong emotional reaction within the audience members. The show will be an exchange of feelings between the artists and the audience. Each piece must be no longer than 15 minutes in length. Tap pieces and pieces performed with hard soled shoes are not permitted.
Empathy (n): the ability to understand and share the feelings of another.
Important Info:
DEADLINE TO SUBMIT WORK: Monday October 3rd, 2016 at 11:59PM
Non-refundable application processing fee: $13
Performance fee (if accepted to participate): $95
What's In It For You?
Two performances of your piece in a theater in front of a live audience.
Marketing materials & exposure: performance postcards, social media features, & publicity on ads and our website.
Lighting of your piece by a professional lighting designer.
Professional photographs and HD video footage of your piece in performance.
A free yoga for dancers warm up class before the performance for you and your dancers.
Visit http://cbgdance.com/empathy-series for more info and to apply!