Contribute
Your support helps us cover dance in New York City and beyond! Donate now.
CANADA: Ballet BC presents TRACE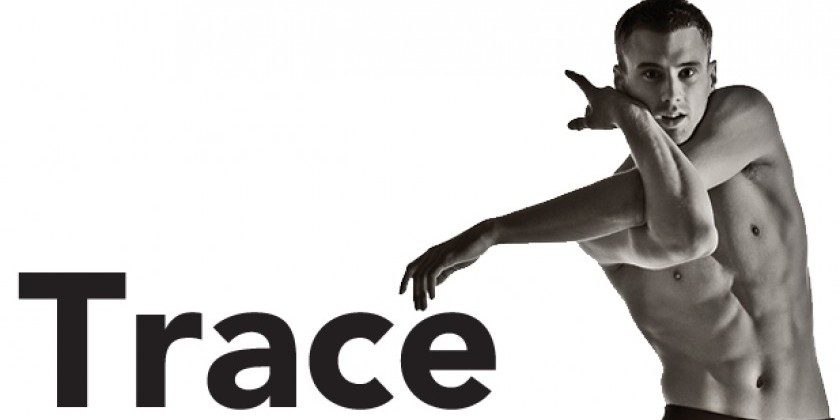 Company:
Ballet BC
workwithinwork
Canadian Premiere
Choreography: William Forsythe
Music: Luciano Berio, Duo for two Violins

William Forsythe galvanized the dance world with brilliant, innovative thinking, catapulting him into the international spotlight with his dynamic 21st century approach to the art form. workwithinwork is a superb example of his iconic style, using craft and imagination to explore the limits of dance by allowing the body to interpret space with sophistication and curiosity. The work is a complex and interwoven palette that bows to the classical, yet demands the freedom and risk of the unconventional. Forsythe says, "If dance only does what we assume it can do, it will expire. I keep trying to test the limits of what the word choreography means." His works are featured in the repertoire of virtually every major ballet company in the world.
New Work
World Premiere
Choreography: Walter Matteini

In this World Premiere, Walter Matteini works with the play between the light and dark sides of human nature, "near the border where everything takes a new form. One step moves you from the light into the darkness…where whispers take volume and become music [creating] the soundtrack of our most hidden thoughts and our most intimate hopes." One of Italy's most dynamic dancemakers, Matteini is an important new voice whose "…purpose is to convey emotion" with his deeply human and accessible work. He has worked with many international companies, including Aterballetto, National Ballet of Marseille, Monte Carlo Ballet and the Lyon Opera Ballet.
Petite Cérémonie
World Premiere: Ballet BC 2011
Choreography: Medhi Walerski
Music: Wolfgang Amadeus Mozart, Vincenzo Bellini, Antonio Vivaldi
Video: View here

Created for Ballet BC, Medhi Walerski's Petite Cérémonie is a surprising mix of dance and theatre, resulting in a dazzling landscape of movement and ideas. Thought provoking and humorous, the work is an imaginative comment on relationships and the proposition of 'life in a box.' The Georgia Straight called it "…unpredictable … the talk of the night … a delirious mix of everything … an absurd and sublime dance [where] every component [is] seemingly incongruous yet part of a satisfying whole." A dancer and choreographer with Netherlands Dance Theater, Walerski is a rising star in the European dance world.