CHICAGO: Hubbard Street's 4th Annual Wine Tasting & Silent Auction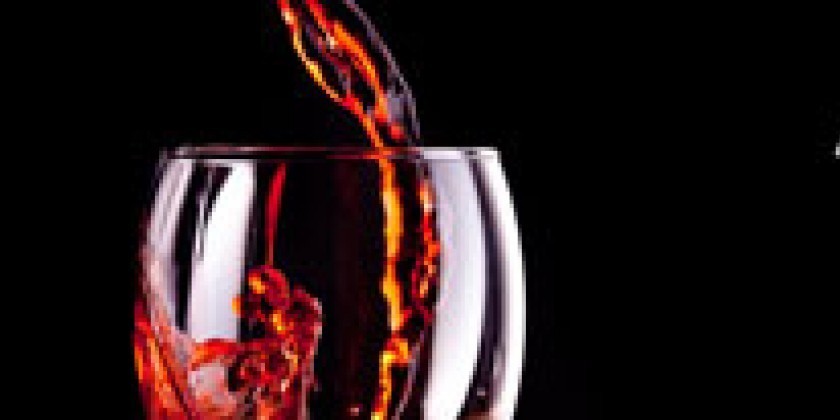 Company:
Hubbard Street

Tuesday, February 24, 2015
TASTE
Hubbard Street's fourth annual luxury wine tasting and silent auction will be held at Michelin-starred, world-renowned restaurant Tru, featuring Executive Chef Anthony Martin's Progressive French cuisine and a museum-quality contemporary art collection including works by Gerhard Richter, Peter Halley and Andy Warhol. Space is strictly limited for this one-of-a-kind experience, all proceeds from which benefit Hubbard Street's education, community and artistic programs, reaching thousands annually through work in Chicago-area schools, classes and workshops at the Hubbard Street Dance Center, and performances in major venues across the U.S. and abroad. Cocktail or business attire is requested.
Tru
676 North St. Clair Street
6:00 pm - 8:30 pm
$275 per person

BUY NOW
For ticket information please call us at 312-850-9744, ext. 130 or email us at events@hubbardstreetdance.com.