CONTRA-TIEMPO in LA!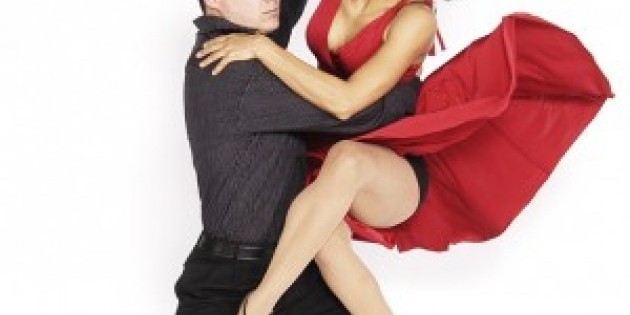 Company:
CONTRA-TIEMPO
LA's top Urban Latin Dance company, CONTRA-TIEMPO,
performs a full evening-length show in Los Angeles- one night only!!
CONTRA-TIEMPO is a Los Angeles-based activist dance company founded in 2005 by choreographer Ana María Alvarez and a dynamic group of performers. The company fuses Salsa, Afro-Cuban, West African, Hip-Hop, and abstract dance-theater to create an invigorating blend of physically intense and politically astute performance. While their performances are consistently electrifying, what sets the company apart most is its unique relationship to its own community.