CPR Annual Benefit Party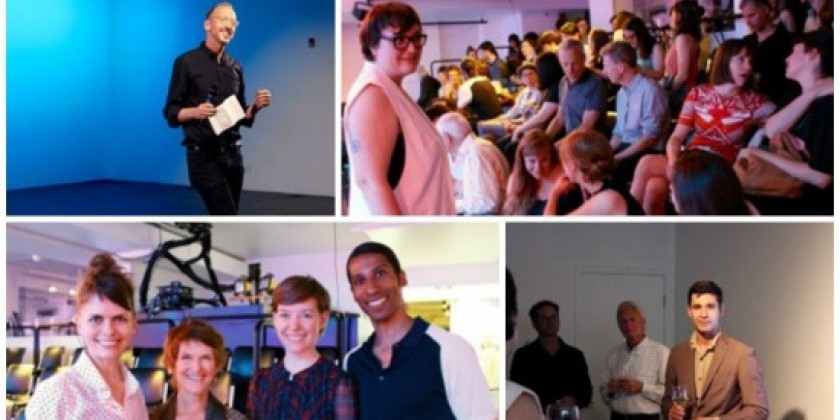 Company:
Center for Performance Research
CPR is thrilled to celebrate our 2016 spring season with you. Please join us for an evening filled with good fun and great company.
Tickets for the Spring Benefit will be $50 (of which $35 is tax deductible) with artist tickets available for $25 ($10 is tax deductible).
Cocktails and Refreshments 7:00pm | Performance with Party to follow  8:00pm
Live performances from Anna Sperber and Antonio Ramos, special projects from Mariana Valencia and Jillian Peña, and an epic dance party DJ'd by Liliana Dirks-Goodman of AUNTS. Food and drinks catered by local Brooklyn eateries: Walter Foods and No. 7.
Attendance at the Spring Benefit will support CPR's operations and presenting programs throughout the year, ensuring that we can offer the best possible resources to the artists in our community.
If you cannot attend, but wish to make a donation to CPR, you may do so through our online donation page or by sending a check to CPR:
361 Manhattan Avenue, Unit 1
Brooklyn, NY 11211