CUNY Dance Initiative | call for applications for 2015 residencies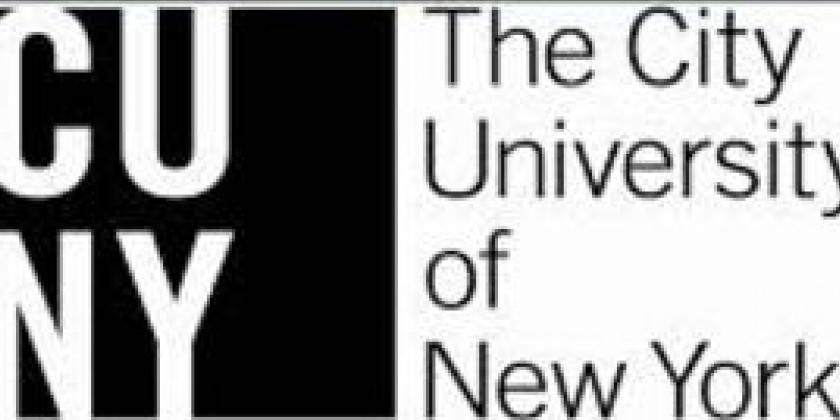 Company:
City University of New York (CUNY)
CUNY is now accepting applications for CUNY Dance Initiative residencies from January - December 2015 thru the CDI website. Deadline is Oct 2, 2014.

www.cuny.edu/danceinitiative

We expect to award a minimum of 20 residencies at 11 campuses next year, and New York City-based choreographers and companies are encouraged to apply. Guidelines, including a summary of the facilities available on each CUNY campus and a preview of the application, are online.