Call for Entries: International Human Rights Art Festival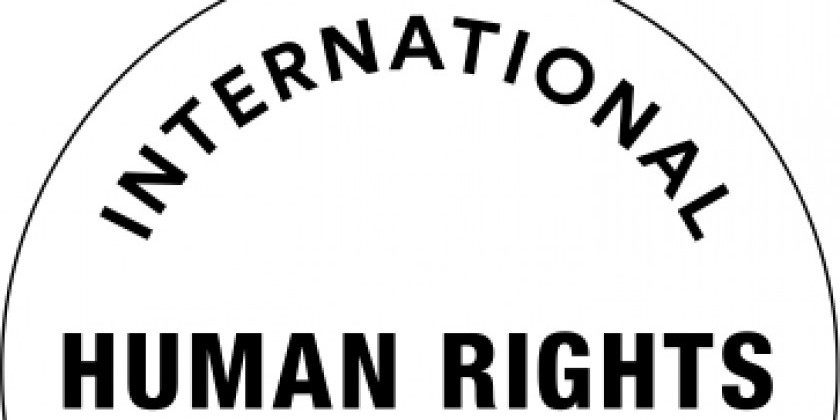 Company:
International Human Rights Art Festival
New York City's International Human Rights Art Festival (IHRAF) and Wild Project Theater issue a call for proposals for the third annual International Human Rights Art Festival, December 9-15 at the Wild Project, 195 E. 3rd Street, East Village, NY. 
We are looking for performance pieces in all media by NYC-based artists, which are built around a social concern.  We are especially interested in work exhibiting the values of beauty, sincerity, vulnerability and engagement; work inspired by the open-heart of the artist, and not their anger, disgust or disapproval.  We believe that words spoken from the heart enter the heart, while words spoken from the mouth or out of anger or frustration, never get past the ears.
Please send a description of the work, links, resume and any other information which might be of help in our decision to humanrightsartfestival@gmail.com.
Deadline is June 1, 2019.