Call for Submissions: Concrete Boom Volume 2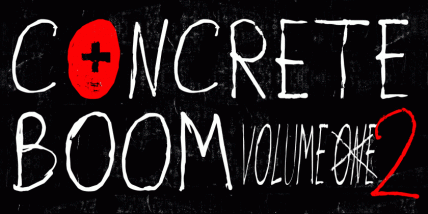 Company:
Concrete Temple Theatre
In its second season our festival, Concrete Boom: volume 2, will support four artists/ companies by presenting 15 minutes of an advance stage work-in-progress at Dixon Place, June 11 & 12, 2019. In addition, artists/companies will receive a $500 stipend to help defer their production costs.
Since 2004, Concrete Temple Theatre has created devised visual theatre that challenges the traditional relationship between text and design, striving to create theatrical works in which the visual elements have their own narrative or add layers of meaning to the textual narrative.
We have created Concrete Boom in response to our goal of increasing the quality and frequency of visual theatre works in NYC and nationally, by supporting visual theatre works in later stages of their developmental process.
ALL INFORMATION AN SUBMISSIONS AT THE LINK PROVIDED