Catch K+C at Grand Central's 100th Birthday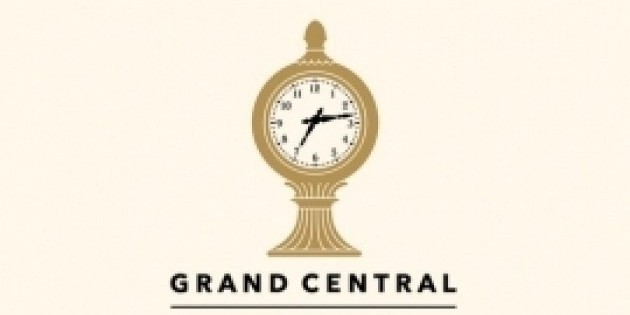 A Free Performance of Love Songs
JOIN K+C AS WE HELP CELEBRATE
GRAND CENTRAL'S CENTENNIAL WITH A FREE PERFORMANCE OF

LOVE SONGS

This Friday, February 1st, 1:45pm

Grand Central Station, Main Terminal

KEIGWIN + COMPANY's performance is part of the full-day celebration of Grand Central Terminal's 100th Anniversary. Starting with the kick-off event February 1, Grand Central celebrates its monumental milestone with events and activities throughout the year. Celebrations include "Grand By Design," a major new exhibition on the history of the Terminal that runs February 1-March 15, 2013; family-friendly events including "Grand Centennial Parade of Trains" May 11-12, 2013; publication of a new book, Grand Central Terminal: 100 Years of a New York Landmark; world-premiere art exhibitions and installations including "On Time/Grand Central at 100," "Keeping Time/Poets and Artists Honor Grand Central" on April 10, 2013, and "The Next Level: Photographs by Hiroyuki Suzuki" from July 27-Nov. 3, 2013; and much more. Find details atwww.grandcentralterminal.com.