Catherine Galasso presents FALL OF THE REBEL ANGELS: X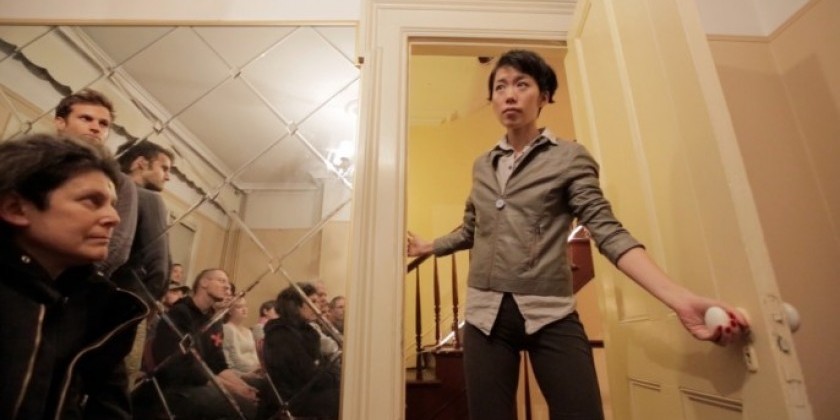 Company:
Catherine Galasso
Photo Credit: Victoria Sendra
CATHERINE GALASSO
FALL OF THE REBEL ANGELS: X
June 26 at 1pm
June 27–28 at 5pm
Governors Island: Nolan Park, House #19
Tags: Dance
 
Fall of the Rebel Angels: X is an evening-length interdisciplinary work for five performers loosely inspired by the Baroque painter Peter Paul Rubens. Using Rubens' paintings as thematic scaffolding, the project investigates visceral physicality, sensuality and the spectacular.
 
Begun in 2012, Fall of the Rebel Angels is an ongoing series of performance "studies," with each chapter created for different casts and different sites. This approach mirrors Rubens' own process: for every painting he would sketch several "studies" in pen and ink or charcoal. X is the tenth iteration of Fall of the Rebel Angels, and will combine content generated for previous studies with new scenes inspired by the Nolan Park former military housing units on Governors Island.