Celebrate Dance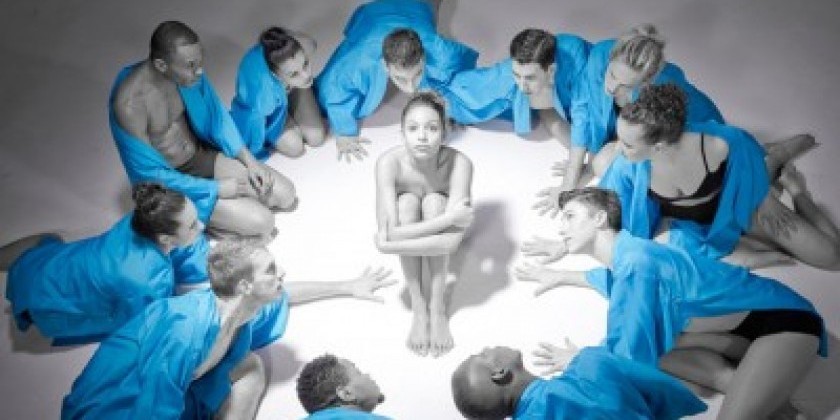 Company:
Steps Repertory Ensemble
Photo: J. Medlock
Steps Beyond presents the Steps Repertory Ensemble and guests in "Celebrate Dance," an evening of works by William Forsythe, Francesca Harper, Elisa Monte, and company Artistic Director Bradley Shelver.  
The program will also feature Sidra Bell's solo "New Demon," danced by a member of her Sidra Bell Dance NY; and a trio of men dancers from Complexions Contemporary Ballet will appear in "Flight," a 2012 work by Jae Man Joo.   
June 19 & 20 at 7:30 PM at the Ailey Citigroup Theater, 405 W. 55 St.