Charlie Chaplin on stage and screen‏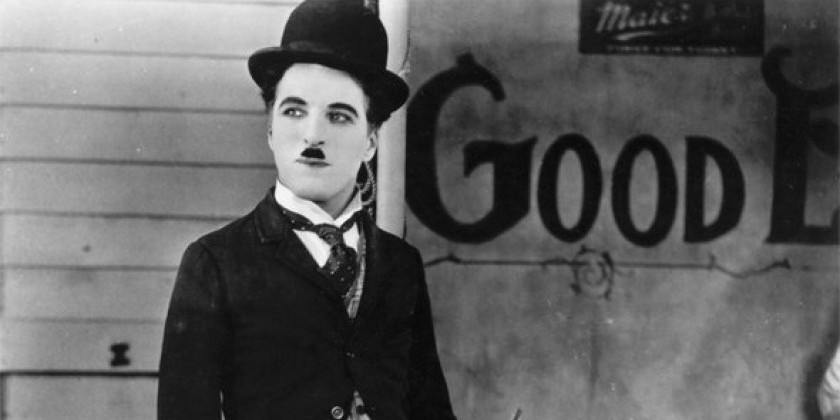 Company:
BAM
BAMkids tips a hat to Chaplin

Introduce your family to cinema's greatest clown this spring!
First, catch the wildly inventive physical theater piece Charlie's Kid, a homage to Chaplin from Swedish children's company Pantomimeteatern.
Then, see the film that inspired the show—Chaplin's silent classic The Kid—as part of BAMkids Movie Matinees.
Screenings and shows sell out fast, so scroll down to buy tickets today and make sure your kid doesn't miss a laugh!
THEATER


Charlie's Kid
Mar 23—30
An award-winning theater work from one of Sweden's leading children's companies, based on Charlie Chaplin's 1921 silent film The Kid.

BUY TICKETS
FILM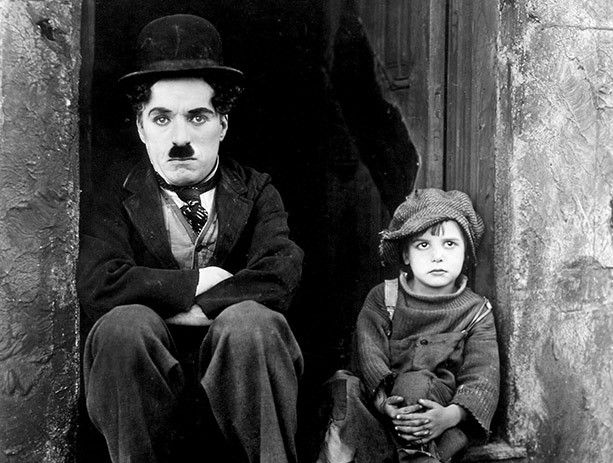 The Kid
Sun, Apr 6 at 2pm
A timeless tale of the unlikely friendship between a young boy and a comical tramp, written, directed, produced, and composed by Charlie Chaplin.

BUY TICKETS