Chez Bushwick Artist In Residence Program, Cycle 1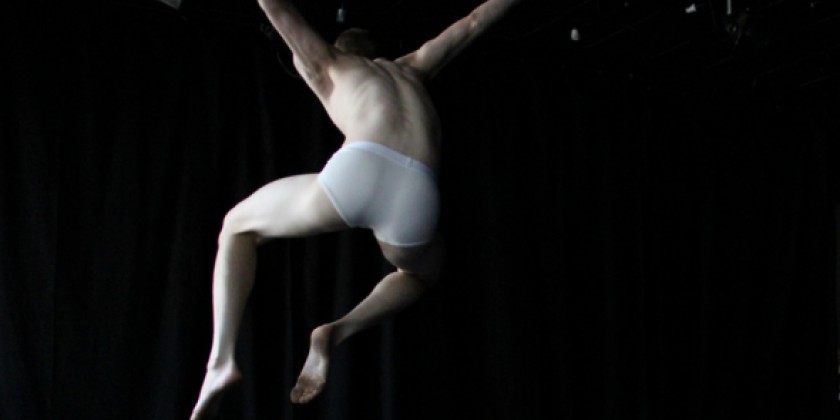 Company:
Chez Bushwick
2015 Cycle 1 applications are now open!
Chez Bushwick offers three month creative residencies dedicated to fostering the creation, development, and performance of new work by both emerging and mid-career choreographers. Chez Bushwick provides 100 hours of fully subsidized rehearsal space during off-peak hours, monthly peer forums, and a culminating performance at CPR – Center for Performance Research to support the creative processes of selected artists. Chez Bushwick Residency Artists are curated through an open application process, and final selections are chosen by a panel of industry professionals.
Download: Full program description and artist application form here
 
Resources Provided by Chez Bushwick:
100 hours of rehearsal space during off-peak hours
(Monday – Sunday, 8am – 11am & 7pm – 10pm)
Three peer group showings with other Artists in Residence
Culminating presentation of new work in a Chez Bushwick Presents 2Night Show
at CPR – Center for Performance Research.
Residency Timeline:
Application Due: Monday, January 5
Residency Notification: Friday, January 30
AIR Meet & Greet: Thursday, February 19
Studio Residency: March 2, 2015 – May 17, 2015
Peer Showings: March 19, April 9, May 7
Performance Tech: May 20, 2015
Performance Dates: May 21 – 22, 2015
Deadline to Apply:

All application packages must be delivered or postmarked by Monday, January 5, 2015. Hand delivered applications must be submitted by 4pm on Monday, January 5.
Chez Bushwick
Attn: Residency
304 Boerum St #23
Brooklyn, NY 11206.