Chez Bushwick Development/Special Events Intern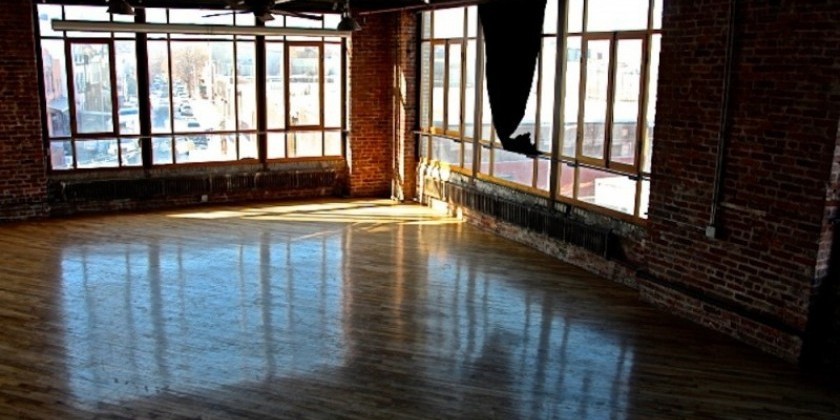 Company:
Chez Bushwick
Chez Bushwick is looking for an intern with interest and/or experience in Development/Special Events.
This intern will become an integral part of our small, friendly office staff, assisting in day-to-day operations as well as planning for our Fall Benefit. He or she will receive comprehensive basic training in multiple areas of non-profit administration, and will also receive opportunities to take the lead on skill-based projects.
Ideal candidates will be able to make a time commitment of 15-20 hours per week for approximately 3 months. He or she must be available to be onsite at our benefit and special events, including October 7, 20, 23, and November 17, all evening times.
Additional qualifications will include:
-Strong written and verbal communication skills
-Comfort in making cold calls
-Creative problem-solving
-Efficient and detail oriented work ethic

Benefits offered include: MTA reimbursements, free use of the Chez Bushwick studio, and admission to all Chez Bushwick events.
Please email Caitlin Dutton at studio@chezbushwick.net with a cover letter, resume, and 1-2 writing samples for consideration.