Chez Bushwick seeks Development Manager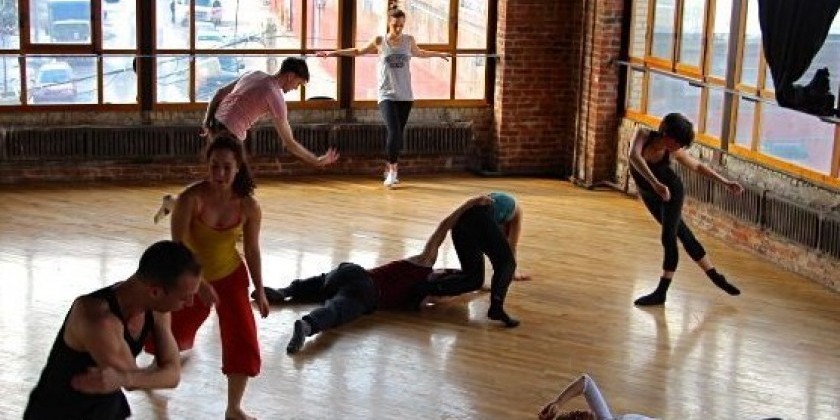 Company:
Chez Bushwick
Chez Bushwick, a multi-disciplinary nonprofit arts organization founded in 2002 and based in rapidly developing Northern Brooklyn, has a dual mission to a) provide subsidized rehearsal studio space and performance opportunities for emerging performance artists; and b) to sustain the creative work of Jonah Bokaer, which includes choreography, media art, video, sculpture, and installation-based practices. Chez Bushwick is also a founding partner of the Center for Performance Research (CPR), a nonprofit organization that provides subsidized rehearsal and performance space in a LEED-certified green building in Williamsburg, Brooklyn.
Chez Bushwick is seeking a Development Manager with a track record of successful nonprofit fundraising. The individual should possess the skills to research, identify, cultivate, solicit and steward major gifts and grants from individuals, corporations, foundations and government sources.
The Development Manager works with founding artist Jonah Bokaer, Chez Bushwick's General Manager, and the Board of Directors to develop strategies for long-term sustainable funding. The position oversees gift solicitation and database management, develops materials for direct biannual mail campaigns, and assists and manages successful fundraising and marketing events, including the activities of a new young donor group and the annual gala. The position also processes gift acknowledgements and donor correspondence, implementing a stronger network and processes for maintaining and building donor relationships. 
In addition, the position manages, cultivates and advises on grant opportunities and tracks grant activity in accordance with the needs of the Chez Bushwick studio program and Bokaer's practice. The Development Manager is responsible for writing and editing grant proposals and following up with grant reporting in correspondence with the General Manager and founding artist.
Proficiency in Microsoft Office and fundraising software (e.g. Donor Perfect or Raiser's Edge) are a must.  Minimum of 3 years parallel experience and BA degree required.  Must have strong writing and copy editing skills. 
This is a full-time position with benefits. Negotiable position start date is May 4th. Salary commensurate with experience.
To apply, please email a resume, cover letter, salary requirements and a writing sample to kirstin@chezbushwick.net. Please include "CB Development Manager" in the subject line.