Christina Noel & The Creature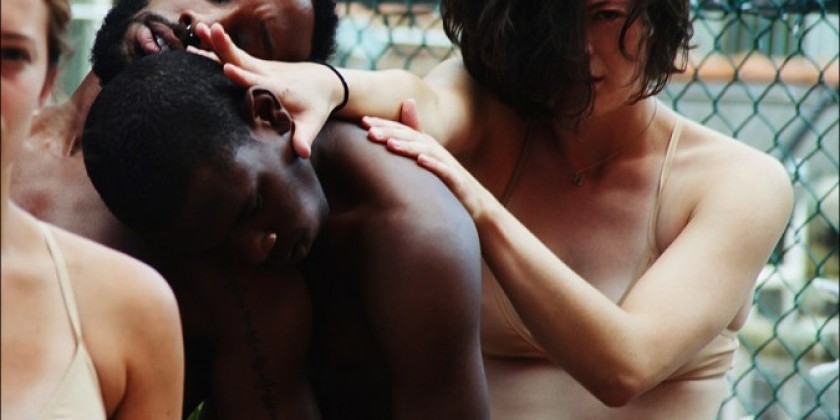 Catch "The Creature" 3 times in Sep!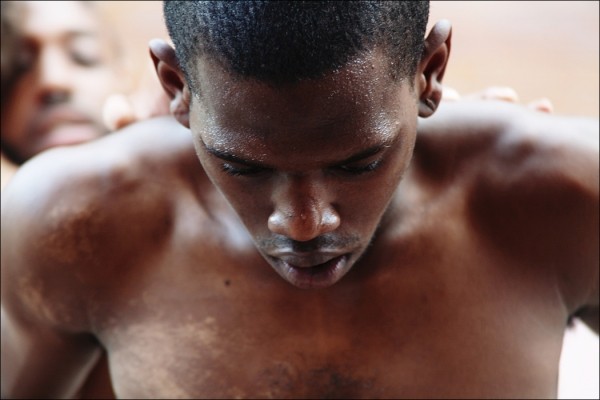 Catch The Creature 3 times in Sep!!
Composer

Dustin Carlson

of

Prom Night Records

& THE CREATURE

are working it out together three times this month...

Triskelion's CollabFest


Saturday, Sep 21st
8pm, 5
118 North 11th St, 3rd floor (Williamsburg BK)
Click Here
FAB Arts Fest
Saturday, Sep 28th
4:45pm (outdoor festival running 1-5pm!!!)
4th St (b/w Bowery & 2nd Ave - East Village NYC)
Click Here
Ready Or Not Festival
Saturday, Sep 28th
8pm, 4
100 Grand (b/w Greene & Mercer - SOHO NYC)
Click Here

Check it out... Our new Administrative Consultant, Sally Mercedes, is holding a workshop this month!!
"Boost Your Digital Marketing In 4 Weeks!!"
http://www.sallymercedes.com/in-4-weeks.html
Please consider the impact of your support...
As with any creative endeavor, it is not without the help of numerous behind-the-scenes Creatures and ample resources that a vision is brought to fruition. In order to properly compensate all those contributing to this vast effort we ask that you please consider making a tax deductible donation to Fractured Atlas through our website. Donations of any size are met with huge gratitude!
Donate now
!!
For more about our philosophy, history, insight into our work and Creature bios check out our
website
.
We hope that you will take a leap of faith into the world of the Creature!