Class & Cocktails with Keigwin + Company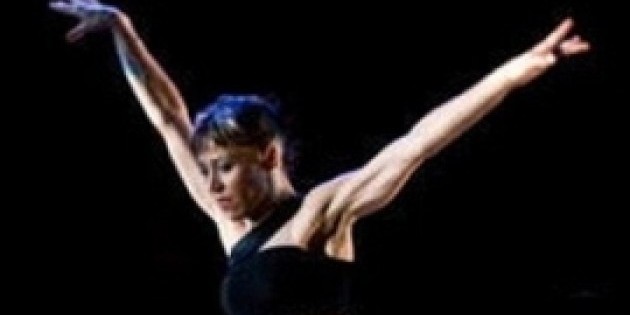 Take class and then stay for a drink!
EVERY Monday night

NOW through July 2013

7:30-9:00pm

CLASS and COCKTAILS AT THE COBRA CLUB

Take class and then stay for a drink! Just off the Jefferson stop on the L train sits a great bar with an amazing studio in the back. Wha?!

Class is 3 at the door or you can

sign up at a

discount rate of 0

RIGHT HERE

LOCATION / DIRECTIONS

Cobra Club - L train to Jefferson stop
6 Wyckoff Avenue
Brooklyn, NY 11237

(917) 719-1138 (Cobra Club)


CLASS DESCRIPTION

This class aims to enhance and expand our options for movement while empowering the unique artist in each of us. We will use curiosity and a sense of humor in a rigorous investigation of contemporary technique. This class begins with a warm-up focusing the mind on sensory awareness to see the body from a fresh perspective and open us up to new possibilities in movement. Then we will "unpack" a fun movement phrase using our imaginations to explore a greater range in the movement and depth in this art form. The entire class encourages authenticity as well as joy in movement. Get to know the movement in your body, get to know yourself. Come play!

CLASSES IN BUSHWICK!