Cocktail Party to benefit Anabella Lenzu/DanceDrama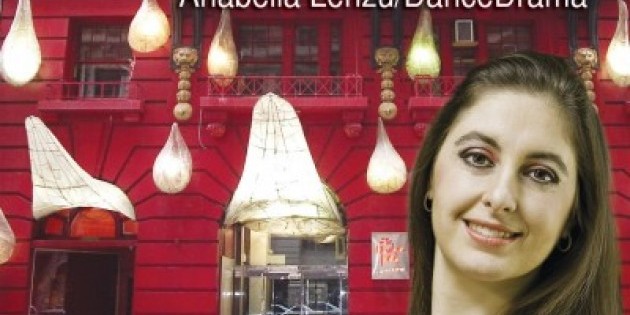 Company:
Anabella Lenzu/DanceDrama
Cocktail Party
to benefit Anabella Lenzu/DanceDrama
You are invited to an evening of Fun, Food and Entertainment to help benefit the Company's 2010 season!
What: Eat, Drink and meet the dancers! Mingle with new friends and enjoy the music and performances. Place your bid in the Silent Auction, and buy a raffle ticket to win some fabulous prizes!
When: Thursday, November 19th, from 7 PM until 10 PM
Where: The Gershwin Hotel. An amazing 100 year-old living art work that countless artists, models and musicians call home away from home. Andy Warhol, Roy Liechtenstein and others grace the lobby entrance.
How: Gershwin Hotel is on 27th Street between Madison & Fifth Ave. Take the N, R, 6 to 28th St.
Special Guests: Marta Sanders (singer), Abigail Lumsden and Les Horan, "Heart's Journeys" (music), Anahi Galante (speaker), Anahi Viladrich PhD (speaker from Hunter College) & Anabella Lenzu/DanceDrama will perform " The Corral" excerpts.
RSVP by November 12th
email info@AnabellaLenzu.com
Suggested donation is 5