Come Audition for XIV!‏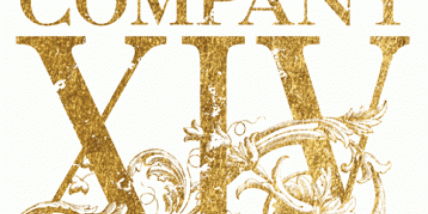 Company:
Company XIV


AUDITION  
2014-2015 Season
for MALE and FEMALE PERFORMERS!
Saturday July 12th
12-1PM: WARM UP and REGISTRATION
1-6PM: DANCE AUDITION
Audition will consist of choreography and coaching.
Gina Gibney Studios
890 Broadway (@ 19th st)
5th Floor, Studio 4.
Sunday July 13th
4-6PM: CALL BACK
Gina Gibney Studios
280 Broadway
Studio H (Theater)
52 week contracts are available starting August 4th 2014 — July 31st 2015.
Shorter Guest Artist and Apprentice contracts are also available.
-Pay ranges from $300-$1,000 weekly. All Rehearsals and performances are PAID.
-Performers must be comfortable and enthusiastic about sensual material and partial nudity. We are interested in a range of body types, ages, and looks.
*Please watch our reel and make sure the work is of interest and right for you. https://vimeo.com/45269494
 
-       There is no need to pre-register. Please bring a current headshot and resume.
-       Any questions can be directed to Artistic Director Austin McCormick- Austin@companyxiv.com
*Special Skills are a HUGE plus at Company XIV- if you plan to audition and are a circus artist, singer, magician, etc... please email us and let us know. We may set up a separate private audition.