Comedy in Dance Festival 2014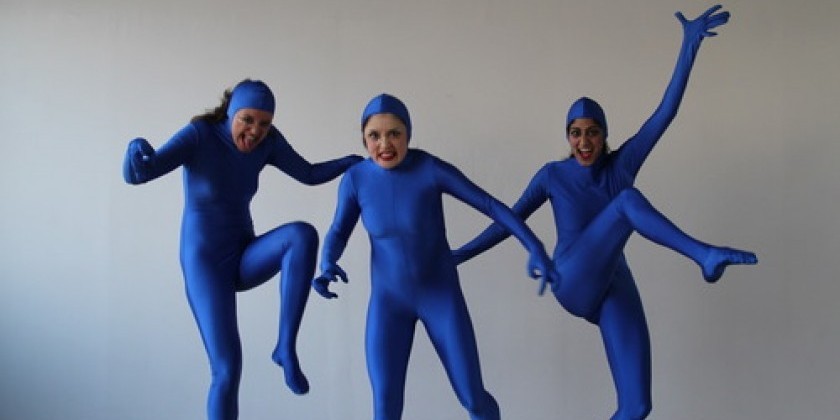 Company:
Triskelion Arts
Triskelion Arts is mad about the power of funny, especially when it comes to dance. Choreographers try on their clown shoes and comics trip the light fantastic in this unique festival featuring the work of 29 different companies, sure to tickle an audience's collective funny bone!
Tickets: $15, comfest2014.brownpapertickets.com
For detailed information on the work and a full festival schedule, visit www.triskelionarts.org.