Composer Kevin Keller Releases New Album Titled "Nocturnes"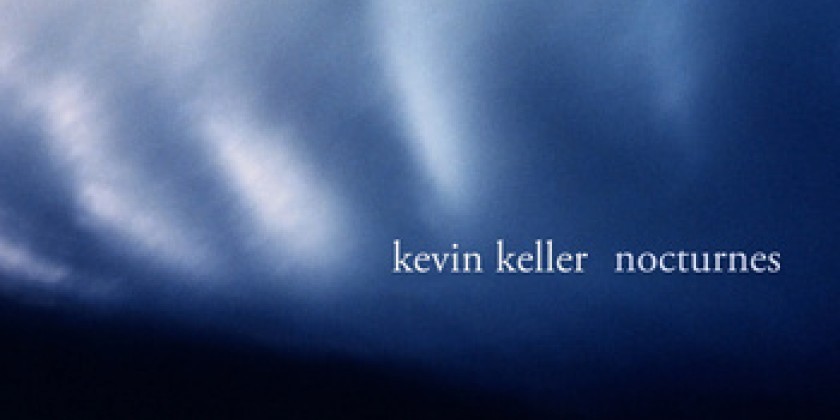 Company:
Kevin Keller
Composer Kevin Keller, who created the theme music for The Dance Enthusiast's "Dance Up Close" videos, released "Nocturnes" on October 15, 2013.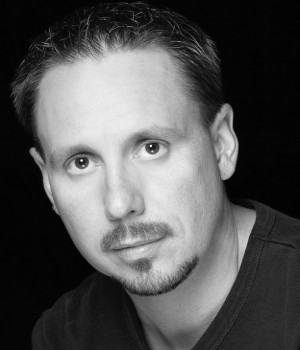 Taking his cues from Debussy and Chopin, composer Kevin Keller filters Impressionist- and Romantic-infused melodies through modern electronics to create beautifully lush, and decidedly contemporary, music for the piano on "Nocturnes".

The ten nocturnes were inspired by the work of San Francisco photographer Seth Dickerman, whose "metamorphic landscapes" were created in moonlight or under low-light conditions, capturing surreal images that were only revealed once he returned to the darkroom. Mirroring this creative process, Keller recorded improvisations at the piano and then "treated" them in his studio, using digital effects to change the sound of the piano into waves, wind, and clouds. About this album, Keller says "I think of this music as a continuation of the process that Seth began almost 20 years ago, when he stood out under the night sky with his camera and captured those fleeting moments in time."

Each of Dickerman's ten images is included in a digital booklet, available with full album purchase.
Credits:
Released 15 October 2013
Kevin Keller: piano and treatments
Clarice Jensen: cello on "Sobrante"

Recorded at Inwood Hill Studio, New York, NY, in February 2013 for the RPM Challenge

Mastered in Nashville, TN, by Bob Olhsson
Photography by Seth Dickerman
"This is by far Kevin Keller's best CD. Each track envelops you in a musical story in such a delicate, deliberate way... the journey provided for the listener is priceless."
- Marie Michaels/Music Beyond Words



Bandcamp - CD + Full Download with Digital Booklet - $12
https://kevinkeller.bandcamp.com/album/nocturnes

iTunes - includes Digital Booklet
https://itunes.apple.com/us/album/nocturnes/id678474027

Amazon - CD or MP3 (no Digital Booklet)
http://www.amazon.com/Kevin-Keller-Nocturnes/dp/B00E1RT9PK

CD Release Concert - October 17th at 7:30 PM - Tickets Available Here
Click HERE to listen to music clips and to buy the album.