Connected to Source: Deep Listening and Freedom of Expression through Dance Improvisation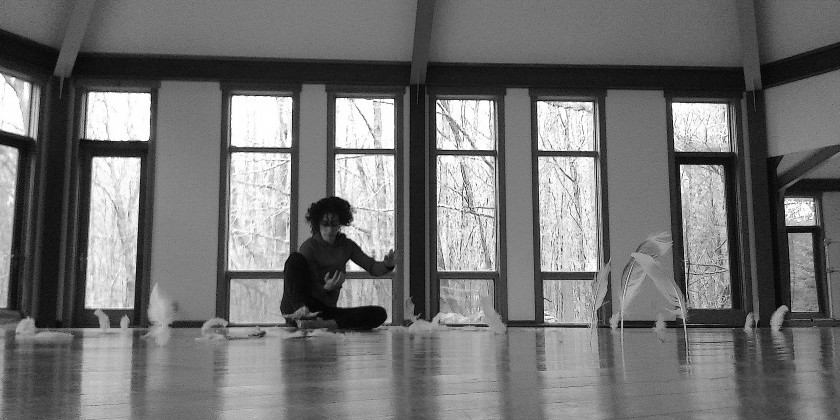 Company:
The Dragon's Egg | Ophra Wolf
Dance improvisation can be one of the most direct and profound ways to communicate with your soul and give expression to the subtle movements of your heart. When you're able to drop down into a deep state of listening and connection with the very source of what moves you, you experience a sense of freedom and innate knowing that will fuel every aspect of your life. 
In this 2-hour introductory workshop we'll explore pathways for entering this state of deep listening and embodied awareness, and draw on knowledge and techniques from the worlds of Qi Gong, bodywork, authentic movement, and Tuning Scores. Expect to move energy, find new possibilities for expression and discover thrilling satisfaction in free and mindful movement. 
Open to all levels and backgrounds - whether you're a dancer, a creative from another field, or simply someone who's ready to move more freely, there will be treasures waiting for you. Bring comfortable clothes to move in, water, and a notebook.
*A Fundraiser to Support The Dragon's Egg Artist Retreat Center in Ledyard, CT*
$30 Suggested Donation (all proceeds go to The Dragon's Egg)
RSVP to attend forthedragonsegg@gmail.com