Contact Jazz Roots Company If You Ever Worked with Jazz Great JoJo Smith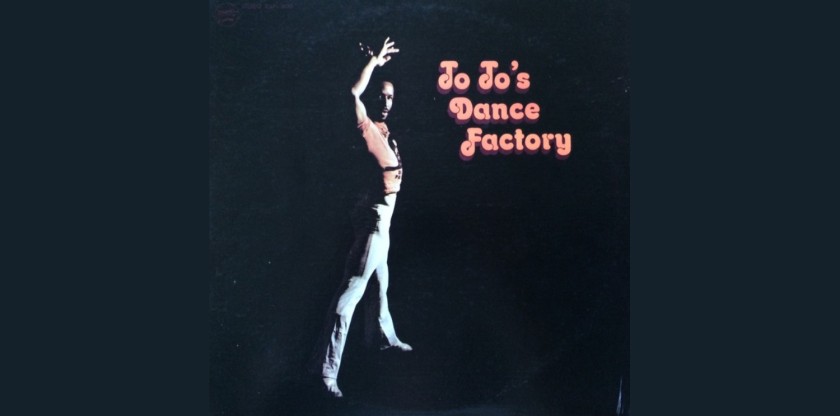 Company:
Jazz Roots Dance Company
VIDEOS NEEDED!! (Deadline extended!!)
DID YOU WORK WITH JOJO SMITH?
DID YOU DANCE WITH JOJO?
DID YOU KNOW HIM IN ANY WAY?
We want to put YOU in our documentary!
Please send in a short video no longer than two minutes, introducing yourself and explaining your experience with JoJo Smith.
Please send these videos to: jazzrootsdance@gmail.com.
We would love to hear from you!
Please share this request with anyone you know who may have studied with Jojo!