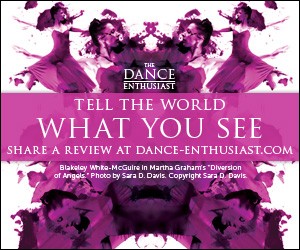 Continue the Celebration!‏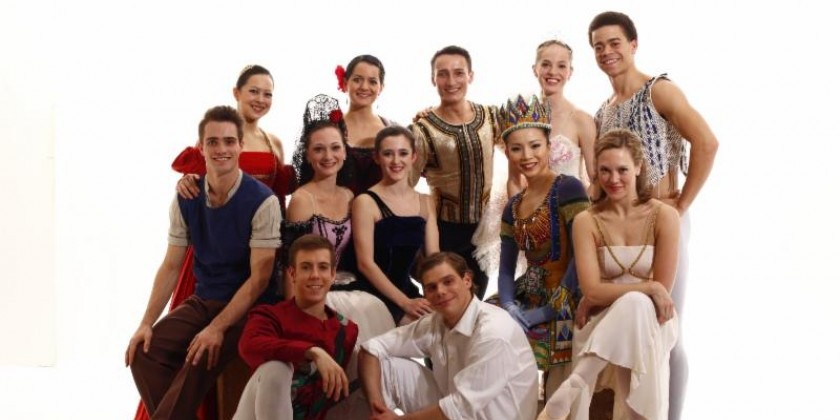 Company:
New York Theater Ballet

$35 for 35 years!
Continue the Celebration!
For the cost of a metro card and a cup of coffee you could support NYTB in a major way!
It's easy: Click your favorite dancers below to donate online!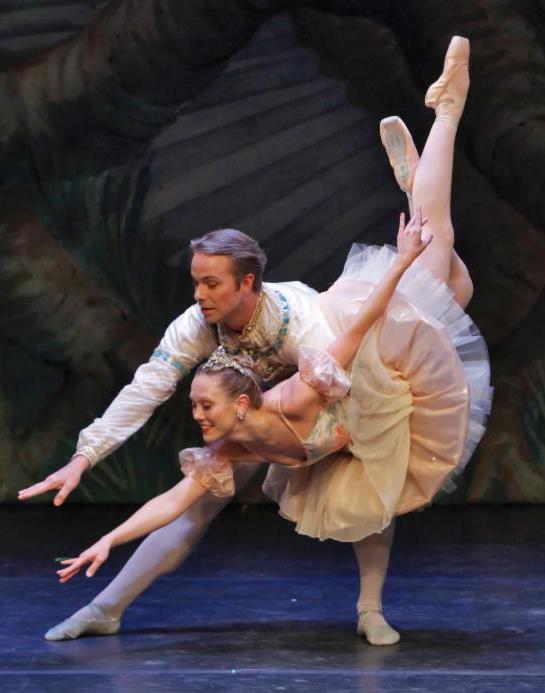 Or you can mail your check made out to  
New York Theatre Ballet   
30 East 31st Street 
5th Floor 
New York, NY 10016  
(212) 679-0401 
www.nytb.org
  
Here's to another 35 years!
NYTB has been performing for national and international audiences for all these years.  Giving high quality productions, at affordable prices, in intimate settings make its dances accessible.  We're being evicted from our current home on 31st Street due to the sale of the building, but we're forging ahead with a special 35th Anniversary Season, including your favorite family ballets, and all classes at NYTB's affiliated school, Ballet School NY, are in session.

If only 500 of our family and friends give at least $35 each, you will contribute $17,500 toward our new season and our moving costs.  And every dollar and donor beyond that will help us even more.

YOU are an important part of our family!  We hope to be an important part of yours...