Convenience Girl presented at The Comedy in Dance Festival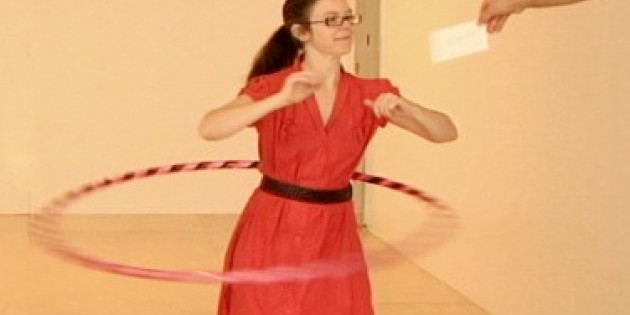 Company:
SPINE
The Comedy in Dance Festival
May 12-16 & 19-23, 2010, 8pm
A new annual performance series
Featuring Abby Bender Schmantze Theatre's Geegahdongpeoria
on May 13-15, & 20-23.
The festival runs for a full ten days and features work with a comic bent by 15 different companies including SPINE.
SPINE's Convenience Girl will be presented three nights of the festival, MAY 13, 15, and 19.
Convenience Girl is a piece that exemplifies our enjoyments of and our struggles with the insidious nature of convenience.
Tickets: 5 general admission/2 students
reservations strongly recommended: info@triskelionarts.org or 718-599-3577
TRISKELION ARTS
118 N. 11 ST. • 3RD FL. • BROOKLYN, NY 11211 • 718.599.3577