Copenhagen, Denmark: Blue Marble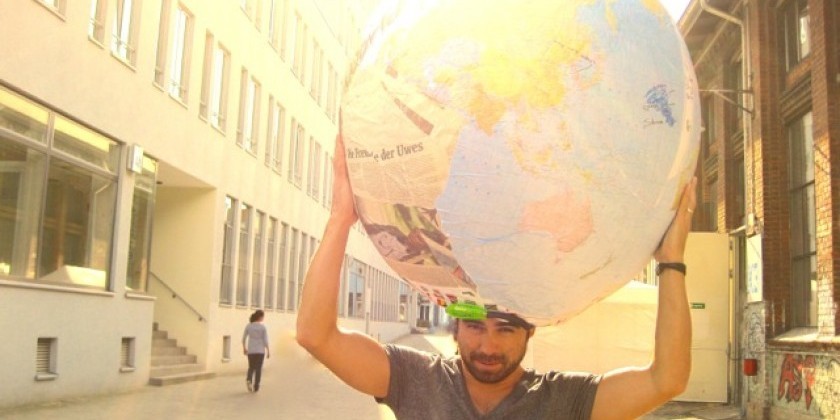 Company:
twowomenmachineshow
Hey winter people!

Swing on by Copenhagen this Friday for an excerpted preview of our new work, Blue Marble. 

Thrilled to be showing glimpses of what's to come, alongside a new premiere by the formidable Ida-Elisabeth Larsen and Marie-Louise Stentebjerg aka, twowomenmachineshow.

Friday, Jan 24
20:00 (8pm)
Københavns Musikteater
Copenhagen, Denmark
http://twowomenmachineshow.com/mbiabog/
http://kobenhavnsmusikteater.dk/forestillinger/my-body-is-a-barrel-of-gunpowder/

The full premiere of Blue Marble will take place March 20-22 at K3 Tanzplan Hamburg at Kampnagel in Hamburg, Germany. For those not near the North Sea, updates to come! The work will perform in other cities across Europe, as well as an American premiere at Danspace Project in New York, October 2014.


Warmest hugs wherever this finds you,
Julian