Creative & Effective Bookkeeping Strategies for the Arts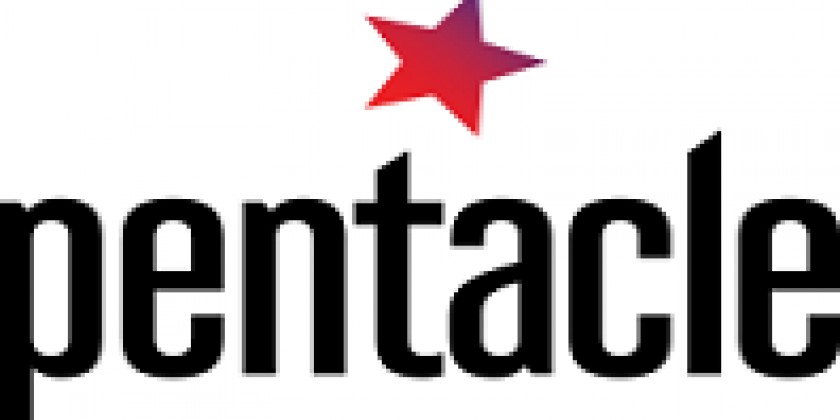 Company:
Pentacle
Pentacle's Director of Fiscal Services will demonstrate effective bookkeeping strategies for sustaining cash flow and maintaining good financial reports. This workshop will begin by reviewing basic accounting principles and looking at organizational strategies, as it pertains to the non-profit arts structure. It will conclude by discussing how to help the arts become more sustainable.  This workshop is designed for emerging or established artists and companies of all sizes.
Gibney Dance: Agnes Varis Performing Arts Center
Learning & Leadership Studio
280 Broadway (Enter at 53A Chambers Street)
Tuesday, 10/13 6-8pm.
Register here for this FREE workshop