Creative Outlet Dance Theatre of Brooklyn Seeks Paid Interns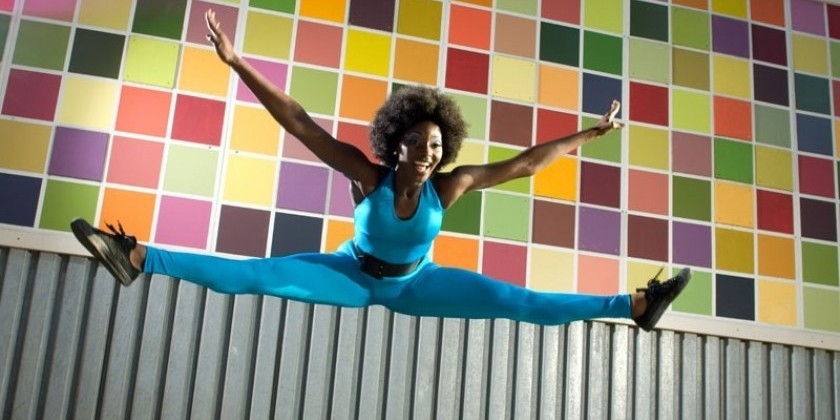 Company:
Creative Outlet Dance Theatre of Brooklyn
Creative Outlet Dance Theatre of Brooklyn is seeking interns to assist with day-to-day administration in the following areas: Development, Arts-in-Education, Company Management, and Social Media. 
We are Highly interested in interns who are self motivated and interested in the arts. The ideal candidate will be able to create a position for themselves within the organization and earn income! 
Creative Outlet's mission is to present and teach dance at a high level of excellence; aiming to make dance accessible to young people and adults through training and to perform a repertory which is socially relevant and culturalyl rich. It seeks to reach a local, national and international audience. 
Our school provides a strikingly high percent of scholarships to students, many of whom hail from "at-risk" or "underserved" communities throughout NYC. Through our programming we have nurtured many students to professional careers and guided them on their way through tours with stars like, Beyonce, Rihanna, and Farrel Williams, to name a few.... Our school has nurtured Young Artists to succeed who otherwise may have never had such opportunities. 
Our organization is made up of 5 different divisions: 
- The Professional Company is comprised of 6-20 dance, performance artists that specialize in all styles and techniques including ballet, modern, jazz, traditional African, tap, Caribbean, Salsa, Hip-Hop, and more... 
- The Young Artists Program or pre-professional company are nurtured from a young age and coupled with professional artists to be the dance superstars of the future. 
- The Cultural Arts Program is dedicated to the education of children ages 3-21 who are insterested in studying the performing arts. 
- The Arts in Education Program developed as a result of CO's excellent reputation for educating and empowering minds in the community. The Chancellors office of the Board of Education contracted CO to provide arts services in over 25 NYC public schools, reaching over 5,000 a season 
- Seasonal Intensives are retreat/ workshops that run every winter and summer. 
WE ARE SEEKING INTERNS IN THE FOLLOWING AREAS: 
DEVELOPMENT INTERN: 
duties include: grant research, grant writing, tele-communication with funders, cultivation of prospective donors. 
ARTS-IN-EDUCATION INTERN: 
duties include: work with dep. of ed. staff and principals to deliver curriculum to public schools; arts residency booking 
COMPANY MANAGMENT INTERN: 
duties include: booking the compay; maintaining/ updating databases of professional contacts; compiling promotional materials; maintaining online precenecne; research/ contacting presenters (theatres, festivals, schools, events) 
SOCIAL MEDIA/ WEB DESIGN INTERN: 
duties include: maintaining social networks; compiling promotional materials for press packets; maintaining online presnece; updating website.
TO APPLY: 
Please send your resume and cover letter to: jamelgainesco@gmail.com, jamelg@creativeoutlet.org or mattd@creativeoutlet.org
Text: 917.500.8774 with questions 
Notes: Ability to earn income and create a job; Pay based on experience.